2019 Nuit Blanche in Paris : What's On
03/10/2019
Here's what's on at the 2019 Nuit Blanche in Paris on Saturday, October 5th.

Every year, Nuit Blanche brings itself to the city of Paris with its beautiful art installations, parties, and events to delve your night in. This year, Saturday, October 5th is the night of the White Night.
The 2019 Nuit Blanche (White Night) is one that everyone attending will surely not forget - thanks to the art inspiration and ideas given by Didier Fusillier.
The 18th edition of the Nuit Blanche is held under Didier Fusillier, who has invited about a hundred artists to grace Paris with their work.
---

---
What is Nuit Blanche?
Nuit Blanche (White Night) is an annual all-night art festival of the city. For the past 18 years, Paris has been home to Nuit Blanche once a year - usually around the beginning of fall (late September - early October)
A Nuit Blanche is typically known to have museums, art galleries (both public and private), and other cultural places, bars, restaurants, clubs, etc. open all night and most of them being free of charge. The center of the city is also transformed into an art gallery, giving space for art installations, performances (music, dance, plays and more), social gatherings and other activities.
All in all, Nuit Blanche is the night where the entire city stays up and the night is dedicated to art and artists that are performing and displaying their work.
2019 Paris Nuit Blanche - What's happening
Every year, Nuit Blanche in Paris runs across a certain silhouette. As mentioned above, the 2019's silhouette is outlined by Didier Fusillier. He has invited a plethora of artists to display their work around the city for people to enjoy and take in.
1. Freeway turned into a bike lane
The freeway will be shut down to vehicles and moved toward a bike path for the evening, from Saturday, October 5 to Sunday 6, 2019. The insane declaration has been made by Paris Mayors and vows to be an exceptional encounter for bicycle riders and people on foot.
2. Nuit Blanche Walk
​
2019's procession walk is organized from the Concorde to Bastille to kick off the beginning of Nuit Blanche and mark the commencement of the night of art.
3. Groupe F at Place de la Bastille
​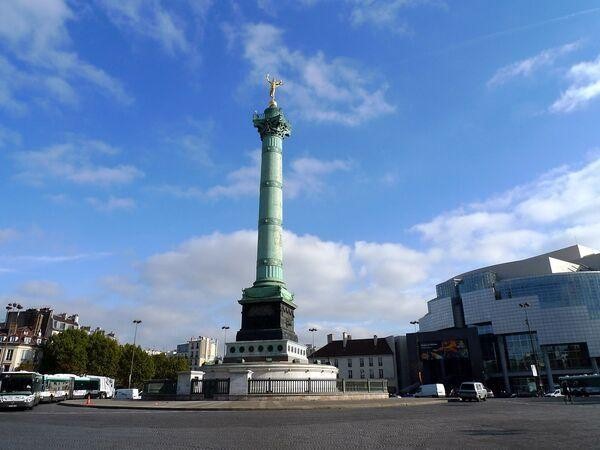 To end the grand Nuit Blanche walk, Groupe F will be taking over Place de la Bastille at 11 pm. It's a must-see.
4. Museum Races
For the 2019 Nuit Blanche, Paris has curated two 'races' which you can sign up for. The races are made for people to be allowed to run in the middle of art pieces.
5. Daniel Buren x Eiffel Tower
Daniel Buren will grace the Eiffel Tower with a painting of Paris during the 2019 Nuit Blanche.
6. Karaoke at Paris Opéra Comique
​
A large karaoke is set to take place at the Paris Opera Comique from 7 pm. You can come along with your posse and get ready to sing your heart out - whether you're a singer or not.
7. White Ball
Artist Alain Fleischer welcomes us to come before Paris City Hall, dressed all in white on Saturday, October 5, 2019, to be a piece of an uncommon white ball. Throughout the night, a motion picture will be screened on us, causing us to be the on-screen characters of a ball for a night.
8. Concert at Philharmonie
On the occasion of the Nuit Blanche, Paris Philharmonie restores its melodic long-distance races and gives pride of spot to organ, cello, trios and chamber ensembles, performing relentlessly from 9 p.m. to 6 a.m. What's more, for kids, little shows and shocks from 6 p.m. to 10 p.m.
9. Travball in Paris
For the White Night on Saturday, October 5, 2019, we take a stab at Travball. The standard of this phenomenal game made in 2018 is straightforward: it's somewhat similar to handball however with support! Furthermore, to direct the popularity, Mehryl Levisse pondered group pioneers, cheerleaders, and a mascot.

10. Nuit Blanche at Paris Invalides - Musée de l'Armée
Paris Musée de l'Armée makes the best of the White Night and welcomes everybody to come and make the most of its most recent accumulation, Les Canons de l'Elégance, free for the evening, yet to find the Saint-Louis church building also that will respect the Orchestre d'Harmonie de la Garde Républicaine for a major show at 8 p.m.
11. Musée Picasso
Musée Picasso opens its doors to the public for free to enjoy its current exhibition - Magical Paintings - along with a dance performance in the gardens.
12. A la Folie de Paris
​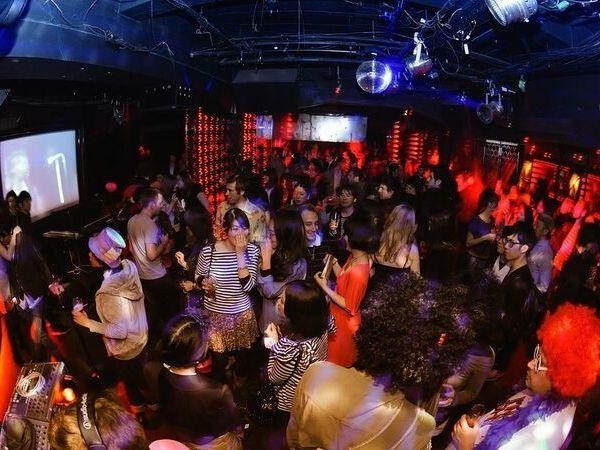 Nuit Blanche is the best excuse to enjoy some great parties. A la Folie de Paris is going to be hosting the party of the year, and you're bound to have the best night ever.
So if you find yourself walking on the Parisian streets on Saturday, October 5th - then make sure you don't forget to engage in the ever lively, evergreen Nuit Blanche fest.
---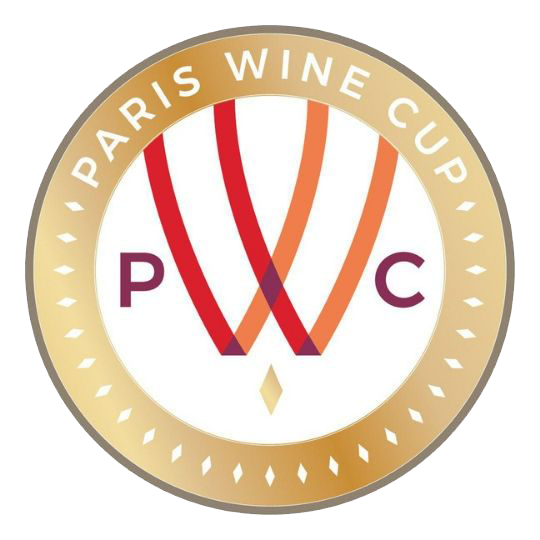 Paris Wine Cup will be assessed and judged by a leading panel of top-level wine buyers with current direct commercial buying responsibility. Or wine consultants and experts who are also directly involved in the development of new wine brands or buying wine for commercial resale.
Put your wines in front of them and get rated by Value, Quality, and Package.
Deadline For Submission Is Approaching Fast.
Leading wine brands from around the world now have an opportunity to grow their business and gain the attention of wine buyers, wine directors and influencers globally via the Beverage Trade Network Community.
Submit your wines in the Paris Wine Cup.