24 MARCH 2021
Paris,
France
Awarding Wines By Quality, Value, and Packaging.
Winner Announcement: July 10, 2020
by BEVERAGE TRADE NETWORK

About
The Paris Wine Cup aims to recognize, reward and promote wine brands that have successfully been created to identify with and target a specific wine drinker. For any wine brand to earn its place on a retailer's shelf or a restaurant's wine list - and then vitally stay there - they need to be marketable and consumer-driven and not just produced in the general hope it can find enough people willing to sell and buy it.
That is why the Paris Wine Cup is different. It will single out and shine the spotlight on those wine brands that consumers really want to buy and have a clear market value for trade buyers.
The competition follows strict rules concerning its organization, criteria, Judging, and Results
A competition that will judge wines in three key areas:
Their quality.
Their value for money.
What they look like.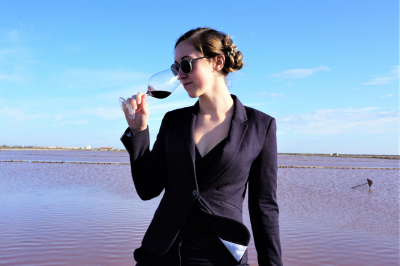 Interviews
Paris Wine Cup is in conversation with Joanie Metivier, wine writer & influencer. Here, Joanie dishes out all that wine brands need to know about working with influencers.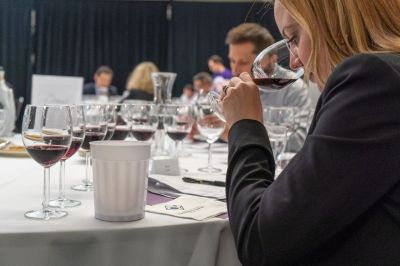 News
Last few days left to register. Enter Your Wines Now.