Where France Stands In The International Wine Market
03/07/2019
No country is more synonymous with wine than France and this might create the impression that France is also the biggest wine producing country in the World

Well, let us set the record straight and give you an insight where the country is standing in comparison to other wine growing giants and how it overall performs in these times of economic uncertainties.
Aside from playing a large role in the country's culture, the wine and spirits industry is also fundamental to the French economy. Wine alone is France's most valuable agricultural product, accounting for around 15% of agricultural revenue despite using just 3% of farmland. More than 300.000 jobs across France are linked to the production and sale of wines and spirits, which enables the country as a whole to benefit from the industry's success.
---

---
But although vineyards cover France from the Loire to Languedoc and from Burgundy to Bordeaux the country is no way home to the largest area dedicated to wine production on the globe, in fact, it is not even the world's second-largest area. Mon Dieu!
It is Spain that leads the way on this front with 1.02 million hectares of earth given over to grapes.
And believe it or not, China now has the second-largest wine growing area with 799.000 hectares of vines compared to 792.000 hectares in France. China has rapidly emerged as a major player in viticulture, over 10% of the country's surface is dedicated to growing grapes at the moment – and this number might go up even further. In fourth place comes Italy and then Turkey – that is due to the fact that Turkey is one of the world's biggest producers of table grapes. The United States is back in sixth place.
But clearly, size isn't everything if we compare areas of wine production to how much wine is actually produced. Europe has purposefully shrunk its vineyards in a bid to improve quality and efficiency and push up prices. In doing so, France has lost a tenth of its wine-growing area over the past 15 years without threatening its comfortable lead in the production tables.
Meaning: France is still the leading number in production volume, ahead of Italy and Spain.
Do all these rankings also reflect how much wine is actually being consumed in the respective countries? Not really.
While the French never seem to be without a glass of wine at every meal, they are not actually the world's top consumers. This title goes to the US, the French are the runner uppers in this and Italy follows in third place.
But as we all know the real money in today's wine industry is made through exports. How is France performing here?
It looks like a good glass of French wine is something that more than just the French themselves are craving. Global demand for the country's wine and spirits has been a leader among its export products. And since 2017 it is official: wine and spirits are the second largest French export after aerospace technology. This increase is particularly noteworthy as it coincides with a general upswing in France's economy, and the country's exports are playing a big part. Exports proved especially buoyant in China and the US. But although it is tempting to raise a glass to these positive developments, and despite the wine and spirits industry having helped improve France's export performance, there is no guarantee that it will continue to experience such high growth rates. China's increasing demand for French wine is vulnerable to competition explicitly from Australia, and the impending Brexit could reduce sales to the UK, France's second largest export market.
When so much wine is leaving the country but its residents insist on their regular verre du vin, one is forced to the conclusion that there must be quite some wine entering la Grande Nation. And so it is.
It might be a surprise to some, given that France produces so much wine, but the country actually is among the world's biggest importers, together with Germany, the UK and the US, followed by Russia and China.
What a French paradox! – But so is the fact that the French consume more Single Malt Whisky than Cognac – but that is subject for another story.
---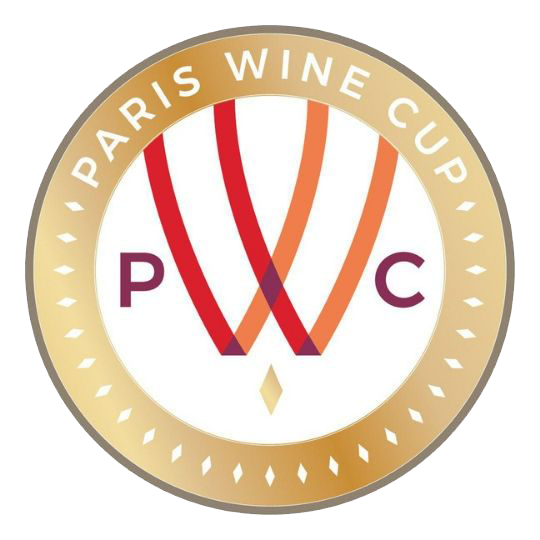 Paris Wine Cup will be assessed and judged by a leading panel of top-level wine buyers with current direct commercial buying responsibility. Or wine consultants and experts who are also directly involved in the development of new wine brands or buying wine for commercial resale.
Put your wines in front of them and get rated by Value, Quality, and Package.
Deadline For Submission Is Approaching Fast.
Leading wine brands from around the world now have an opportunity to grow their business and gain the attention of wine buyers, wine directors and influencers globally via the Beverage Trade Network Community.
Submit your wines in the Paris Wine Cup.