Wines that pair best with Charcuterie
15/07/2019
Wine Tip: You'll want to pick a wine that compliments the flavor of the meat and cheese without overpowering it.

Wines that go perfectly with your charcuterie spread.
Wine and cheese are said to be a match made in heaven, but add a charcuterie board to that and you've built yourself the perfect ménage à trois. Picking out wine with cheese isn't really complicated now is it, but picking out the perfect wine with your charcuterie board is where most people don't know which route to take.
---

---
Walking down your wine cellar or down the aisles of your local Monoprix, searching for the perfect wine to go with your charcuterie board can be a bit of a trouble. But, things are about to get easier -- we have the perfect wine & charcuterie pairings for you, to make your days a little bit more relaxed.
Pinot Noir x Pork Pâté
The one good thing about Pinot Noir is that it goes with almost every charcuterie spread. The mellow tannins that make it a light-to-medium weight wine compliment a fatty pâté impeccably. It's the pure, fruity flavour, the juicy acidity, and silk like tannins that make it the perfect companion to pâté.
Pinot Noir is also a perfect partner for French style pork. The best way to enjoy the flavor of Pinot Noir is to pair it with a pork based charcuterie, and add a bit of mushrooms here and there for the extra flavor.
Bold Tannins x Smoky Ham
Rustic red wines such as Cabernet Sauvignon, Malbec, Petite Sirah, and Zinfandel have bold tannins and a rustic taste pair with charcuterie with similar, smoky flavors. An old-vine Zinfandel with a plate of Speck would complement each other's woody, smoky flavor to the brim.
Light Hams love Light Wines
Lighter hams such as Serrano and Prosciutto have a sweet and salty balance; therefore they blend best with wines that are on the sweeter fruity side, with plenty of acidity. Think Riesling, Chenin Blanc, Moscato. A dry Riesling paired with a board of prosciutto will definitely make for a mouth-watering pairing.
Sopressata meets Oaky Chardonnay
Whether it's a hot sopressata, or a mild one, a glass of an oaky Chardonnay is a perfect blend. The wine balances the spice of the meat and creates a blend of flavor like none other. Add a french brie to it, and you'll have your ideal meat-cheese-wine pairing.
Tip: Chill your Chardonnay before pouring yourself a glass for an impeccable mash of flavor and feel.
Vegetarian with a twist
Of course a charcuterie board is traditionally a platter of different types of meat in various forms and cuts, however, with the world progressing and people turning vegan and vegetarian, wines are here to save them as well.
The refreshing crispness of a Sauvignon Blanc makes it great with all sorts of roasted vegetables, and of course, bread too. (Okay, what doesn't pair with bread?)
Seafood and Wine(s)
If you're a seafood enthusiast, then you have a plethora of options to pick from. Pinot Grigio, Sauvignon Blanc, Chardonnay, Moscato, and Merlot are the perfect pairing for fish of any kind.
Where rich seafood such as prawns, lobsters, shrimps, and more are in talks, then a glass of Pinot Grigio, White Zinfandel, Merlot, and Cabernet Sauvignon blend perfectly with the salty flavor of the platter.
So whether you're serving a spread of charcuterie, or enjoying one yourself, be sure to pick out the best wine you can get your hands on.
---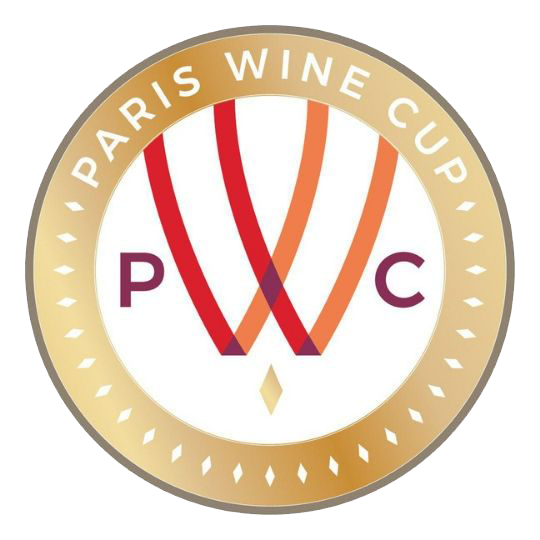 Paris Wine Cup will be assessed and judged by a leading panel of top-level wine buyers with current direct commercial buying responsibility. Or wine consultants and experts who are also directly involved in the development of new wine brands or buying wine for commercial resale.
Put your wines in front of them and get rated by Value, Quality, and Package.
Deadline For Submission Is Approaching Fast.
Leading wine brands from around the world now have an opportunity to grow their business and gain the attention of wine buyers, wine directors and influencers globally via the Beverage Trade Network Community.
Submit your wines in the Paris Wine Cup.