15 Minutes With Wine Writer Joanie Metivier
30/06/2020
Paris Wine Cup is in conversation with Joanie Metivier, wine writer & influencer. Here, Joanie dishes out all that wine brands need to know about working with influencers.

Paris Wine Cup sat down with Joanie Metivier, a wine writer, who shared with us about her journey in the wine industry. She also shared some scoop on how wine brands can benefit from influencers, and how they can work with influencers.
In today's day and age, the digital world and the wine world go hand in hand. Just as the reach of influencers is increasing in other sectors, it's doing the same in the wine industry. Wine writers, bloggers, and influencers are inspiring consumers to drink what they are drinking.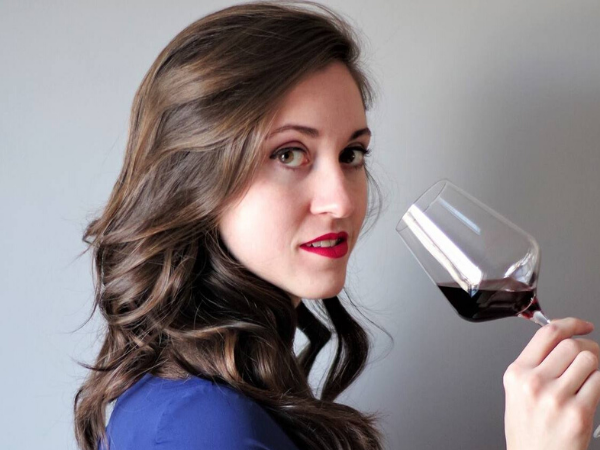 Tell us a little about yourself, how did you get into the wine industry? And how did you become a wine writer/influencer?
I've started to get interested in wine while I was studying geography at the university. A friend had taken a wine course and I thought it seemed so much more interesting. I decided to start reading and learning and I've discovered a world of knowledge to be learned, a world of opportunities and discoveries. I took on the WSET level 3 and certified CMS paths to become a sommelier and started to write a personal blog. Writing has always been a big memory helper for me during my studies. From there, the little study blog has grown, I've started to share my discoveries on Instagram too, and I've started to work with various traditional media. It's a dream come true to be able to write about a subject I'm so passionate about.
So how do you pick the wines you're going to write about? Do you just order a bottle of something and write about it?
I like to write about other things than just the bottle. I'll focus on the producers I had the chance to meet or the wineries I got to visit. I believe just tasting a bottle is not enough to understand the winery as a whole, its history, and philosophy. I attend a lot of events, trade tastings, winemaker dinners and I travel as much as possible to really get a sense of a place. Of course, if I try a new wine that surprises me at home or at the restaurant, I'll be glad to write about it after a bit of digging and research, but It's not ideal.
As an influencer, could you share some marketing tactics that wine brands could use to increase their sales and brand awareness?
I always tell wine brands to try and build their own social media community. It's the kind of direct to consumer communication that can bring a lot in terms of brand awareness as well as important comebacks and reviews.
For a wine brand, what are some of the ways in which they can approach an influencer like you to write about their wine?
Every influencer is unique. They have a specific style and image to keep. It's no use to reach out to an influencer about something that is not in line with his or her brand. Then, when you've selected the right influencer for your brand and your message, just reach out and ask how you could collaborate.
And what are the different ways that wineries and brands can work with influencers?
Wineries and brands may offer samples to influencers to taste and review, they can work out paid sponsorship or press trips. Influencers can become important ambassadors for a brand. There are many ways to collaborate, but you can't expect them to talk about something they don't endorse. Not all of them will be experts, but some may be very picky about who they work with and what they want to share.
---

---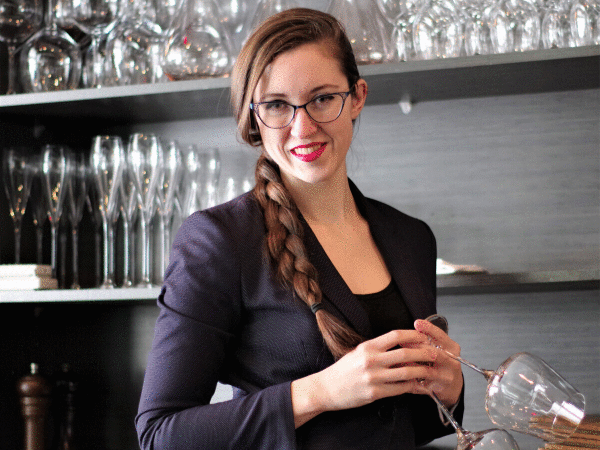 When selecting a brand to work with, what are the three main things that you tend to look at?
Is the product or the brand worth talking about, what's the message they want to share and is it a good product. Also, I don't always work with brands. My main goal remains to share information about wine in an educational way. I can talk about wine regions in general, appellations, general wine knowledge, etc. If a brand wants to work with me, they have to be open to this.
You must have seen a lot of wine trends come in and go out. What are some of the wine trends that have been the same over the years?
I've been closely researching and observing the rosé trend. I'm amazed how something so popular remains so seasonal. The growth of Prosecco sales is also something that's been happening a little bit under the radar. It's funny how everybody talks about natural wines or orange wines, but the real consumer trends, proven by global sales statistics are never really put in the highlights.
And according to you, what are some of the wine trends that we can hope to see in the future?
There's a lot of discussion towards wine in cans and other bottling options right now. In the same kind of idea, the awareness of the glass recycling issue is also in the spotlight. There's very little done right now. As for wine styles, the trend is getting lighter and lighter. I've heard of a new trend which is called 'Piquette'. It's the rise of inexpensive, light and friendly wines but, in french, Piquette literally refers to cheap/bad wines. I'm not sure how big this trend will grow but the very name is quite ridiculous.
Lastly, what are you drinking at the moment?
As I'm writing this, I just came back from a Penfold's trade tasting. We've discussed the effect of recent wildfires on the upcoming vintages. It's early to understand exactly what the 2019 vintage will look like, but I'm pretty sure it's going to be peculiar and unique. Something to look into. Also, I've also been into white wines from notorious red wine-producing regions. Bordeaux whites, white rioja, aged white port, hermitage white, etc. It got my interest.
---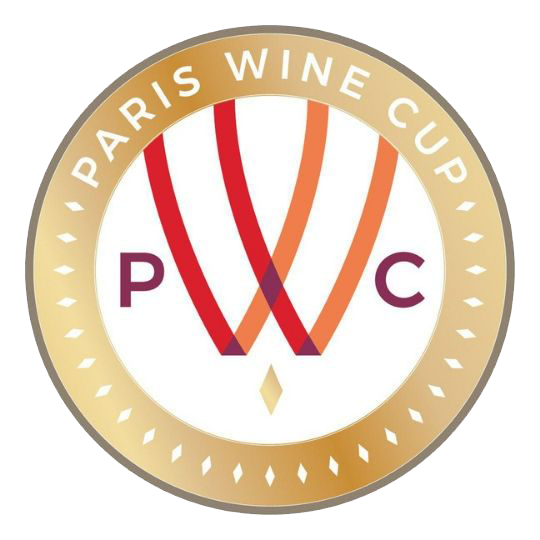 Paris Wine Cup will be assessed and judged by a leading panel of top-level wine buyers with current direct commercial buying responsibility. Or wine consultants and experts who are also directly involved in the development of new wine brands or buying wine for commercial resale.
Put your wines in front of them and get rated by Value, Quality, and Package.
Deadline For Submission Is Approaching Fast.
Leading wine brands from around the world now have an opportunity to grow their business and gain the attention of wine buyers, wine directors and influencers globally via the Beverage Trade Network Community.
Submit your wines in the 2021 Paris Wine Cup.