2020 & What's Next For Sommeliers In France
10/02/2021
Paris Wine Cup In-Conversation with Nicolas Fouilleroux - Sommelier, WSET Certified Educator & Creator Of Divins Accords.

Nicolas Fouilleroux - Sommelier, WSET Certified Educator & Creator Of Divins Accords gets candid with Paris Wine Cup about his passion, sommelier-journey, work-life, life before & after covid-19, wine trends, and what defines a good sommelier.
1. Tell us about yourself.
Music and wine are two passions that I happily paired in my career.
I started with organizing concerts in France and abroad and took part in the foundation of Le Cercle de l'Harmonie, and later became its deputy manager.
[[relatedPurchasesItems-45]]
Fond of languages and civilization, I studied wine culture and graduated from the last level of Wine and Spirit Education Trust, the Diploma.
My two passions led in 2014 to the creation of Divins accords, a new concept of tasting concert with violinist and conductor Julien Chauvin.
​Between 2015 and 2019, I was in charge of the unique international selection of Soif d'ailleurs, presenting 630 references from 55 countries.
I am now pursuing my wine quest around the world through the Master of Wine journey and as WSET Certified Educator.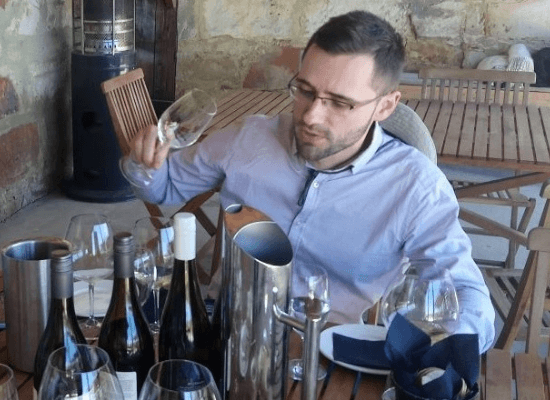 Nicolas curating fine wines
2.Tell us about your day to day work and role.
Today I dedicate my time to teaching, which I always wanted to develop during my career.
I am teaching WSET courses in Paris, mainly at Oenovino wine school and also with other schools from time to time.
I also try to help a small bunch of producers to expand their market, even though this has become more difficult since March.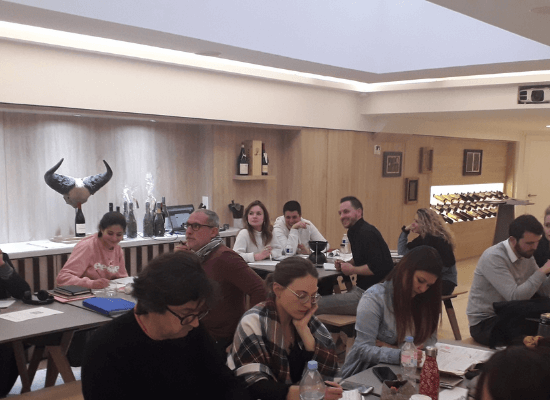 Wine course at Paris.
3. How was the world before covid-19 for you and what has changed now?
In a less restricted world, my day to day work would include also running tasting events for private and corporate customers on top of my teaching hours.
This is no longer the case since March 2020, although I still have some online events with corporate customers.
Nowadays I try to keep a real contact with my students, thanks to the certified courses still authorized in France. Otherwise, what has changed now is the prevalence of online meetings, online events, online courses. This however will never replace the vineyard visits I used to organize or the wine fairs that I visited every year.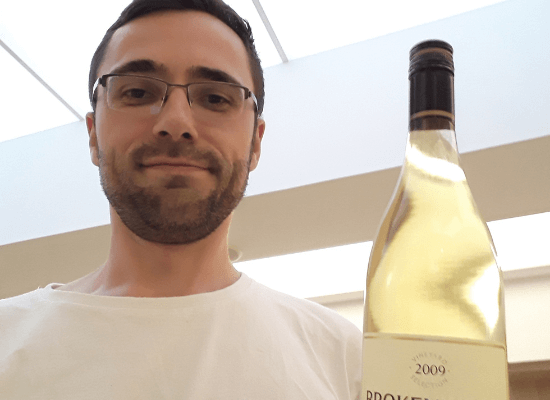 Nicolas with a bottle of fine wine.
4. What has been the hardest part to manage in lockdown and during covid, Are there any lessons you can draw from what you have been through?
The hardest part was keeping in touch with students and not letting them down even though they also had to struggle with personal or professional issues.
I reacted quite fast and organized online support conferences with wine experts around the world, mainly to help WSET Diploma students not to lose the thread.
Then we were back to teaching face to face in June 2020 and this was a relief.
The lesson drawn from this is that the Master of Wine journey can be hit hard by such worldwide health troubles and in that case, it becomes less of a top priority in your life.
5. What do you think will be the key factors in growing back your lost revenue?
I am lucky enough not to depend on tasting events to maintain my revenue at a reasonable level. I developed teaching early enough to live through this.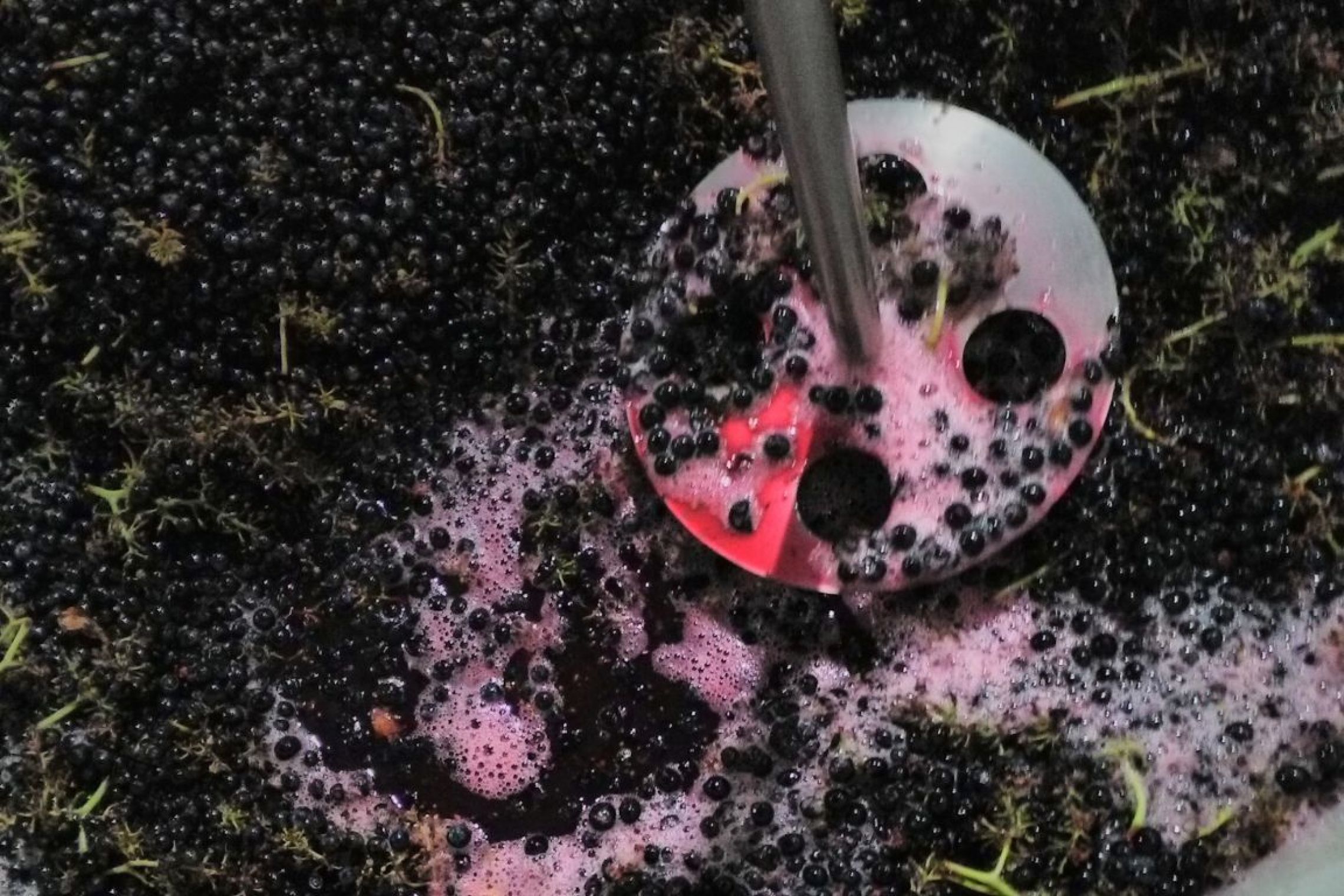 Grapes churning - in process of creating wine
6. Have you seen changes in consumer behavior in the wines they are drinking now?
From what I could hear around me, consumers have increased their wine consumption over the course of 2020. This said they spent money on cheaper wines and high-end ones suffered from this, both in off-trade and of course in on-trade since restaurants were closed most of the year. But some wine stores registered very good sales in December 2020 both in Paris and other major cities in France. The biggest issue is for growers relying on restaurant sales.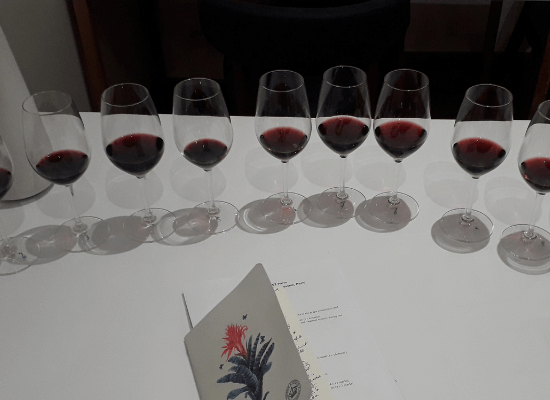 A still from wine judging
7. What defines a good sommelier?
First of all humility, then an open mind about wine, patience, and resilience.