2016 Mockingbird Hill Slate Lane From Clare Valley, Australia Gets A Gold At Paris Wine Cup
14/07/2020
2016 Mockingbird Hill Slate Lane From Clare Valley scored 93 points and a Gold medal at Paris Wine Cup.

2016 Mockingbird Hill 'Slate Lane' From Clare Valley scored 93 points and a Gold medal at Paris Wine Cup - an Important european wine competition that recently took place in Paris.
It is a Generous Cab Malbec blend Premium with rich smooth Clare Valley classic Intense dark fruit flavours.
Made by Dorrien Estate, Established in 1988, is nestled in the heart of the Barossa on the site of the historical Dorrien settlement. Once the railway centre of the Barossa, Dorrien was where the Barossa's highly prized wines started their journey by train to other parts of Australia and beyond. This connection to far reaching places has always been at the core of what we do, which is to source the best grapes from passionate growers in the finest regions across Australia, and craft them into premium small batch wines that are enjoyed all over the world.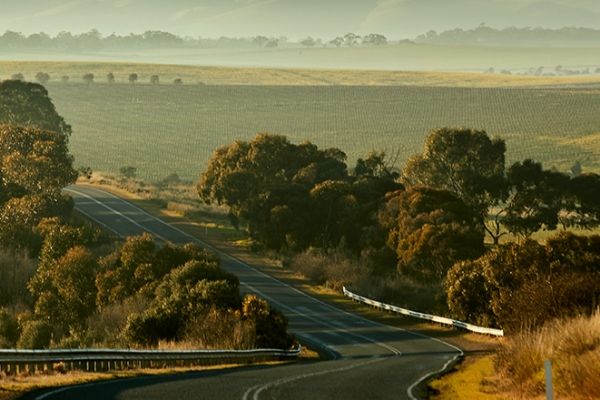 Every year between January and June our winemakers travel thousands of kilometres, tasting grapes in hundreds of different vineyards across Margaret River and the Great Southern in Western Australia; the Yarra Valley, Heathcote and King Valley in Victoria; Tumbarumba, Hilltops and the Hunter Valley in NSW; Canberra; the Coal River Valley in Tasmania, and every major wine region in South Australia. This has enabled us to develop extensive knowledge, understanding and relationships with some of the best growers across the country.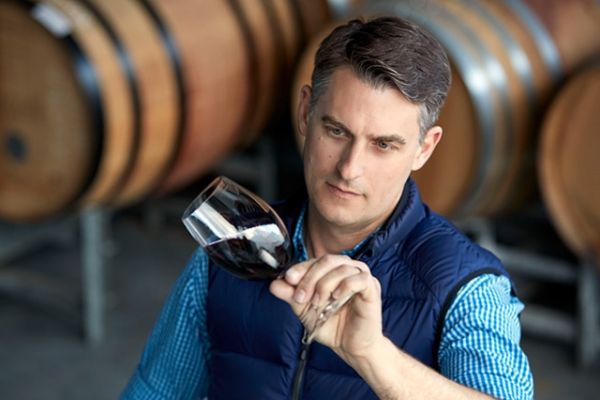 Nick Badrice, Winemaker
Growing up in Tanunda in the Barossa Valley, wine flows through Nick Badrice's veins. After graduating from a local high school, his wine career began as a cellar hand at Leo Buring Wines in 1987, before starting with Dorrien Estate at our conception in 1988.
With a developing passion for winemaking, Nick undertook a degree in Wine Science at Charles Sturt University in Wagga Wagga, New South Wales. During this time, he continued to grow with Dorrien, rising through the ranks to become the Cellar Supervisor and Manager, Assistant Winemaker, and finally, Winemaker. Now 30 years on, he leads the Dorrien Estate winemaking team.
One of Nick's many career highlights include working three vintages at Bodegas Borsao, situated in the DO wine region of Campo de Borja in Spain. The Tres Picos wine project that Nick worked on became a hugely successful, award-winning wine brand. This winery was most famously named by prominent wine critic Robert Parker as his "favourite value winery, not only in Spain but in the world" (Wine Advocate #226 August 2016).
About Paris Wine Cup
The Paris Wine Cup aims to recognize, reward and promote wine brands that have successfully been created to identify with and target a specific wine drinker. For any wine brand to earn its place on a retailer's shelf or a restaurant's wine list - and then vitally stay there - they need to be marketable and consumer driven and not just produced in the general hope it can find enough people willing to sell and buy it.
That is why the Paris Wine Cup is different. It will single out and shine the spotlight on those wine brands that consumers really want to buy and have a clear market value for trade buyers.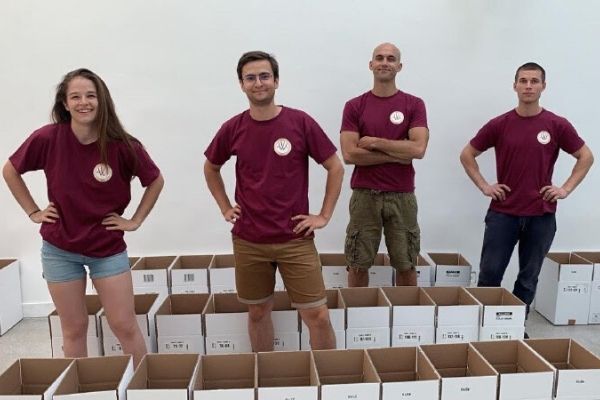 The competition follows strict rules concerning its organization, criteria, Judging, and Results. Judged by:
Their quality.
Their value for money.
What they look like.
To be an award winner you will need to have a top quality wine, that offers both the trade and the consumer great value for money, and you will need to look good and truly stand out on the shelf and on the back bar.
---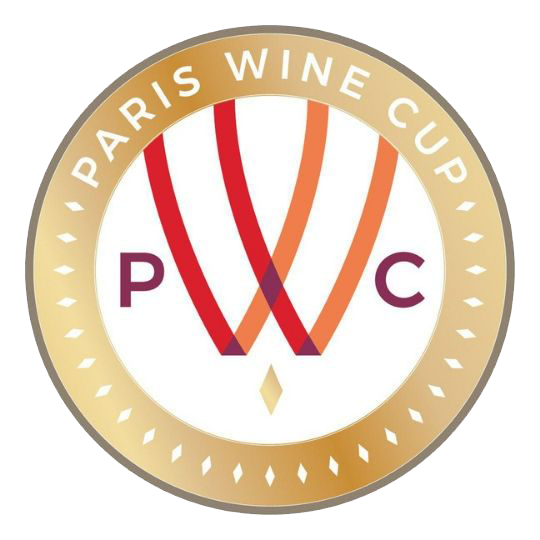 Paris Wine Cup will be assessed and judged by a leading panel of top-level wine buyers with current direct commercial buying responsibility. Or wine consultants and experts who are also directly involved in the development of new wine brands or buying wine for commercial resale.
Put your wines in front of them and get rated by Value, Quality, and Package.
Deadline For Submission Is Approaching Fast.
Leading wine brands from around the world now have an opportunity to grow their business and gain the attention of wine buyers, wine directors and influencers globally via the Beverage Trade Network Community.
Submit your wines in the 2021 Paris Wine Cup.