Best Chardonnay To Drink In France Is Meursault 2017
13/07/2020
Meursault 2017 gets the best chardonnay of the year at 2020 Paris Wine Cup.

Meursault 2017 gets the best chardonnay of the year at 2020 Paris Wine Cup.
The nose shows intense aromas of fresh yellow flowers, chamomile, lemon, and pear, along with hints of wet stones. The palate confirms these notes and reveals flavors of butter, cream, vanilla and lemon zest. The body is full, with a generous, creamy texture on the palate. Made for gastronomy, our Meursault 2017 has a salivating long finish and good aging potential.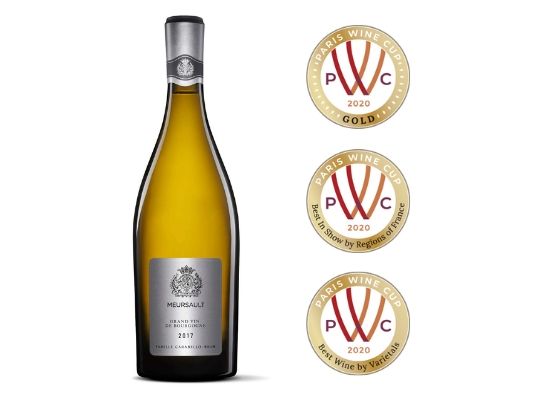 Meursault's soils are rich with limestone deposits, a perfect fit for an aromatic and balanced Chardonnay with long aging potential. Famous since the Middle Ages, the appellation carries a solid reputation for high-quality, generous yet very subtle white wines around the world.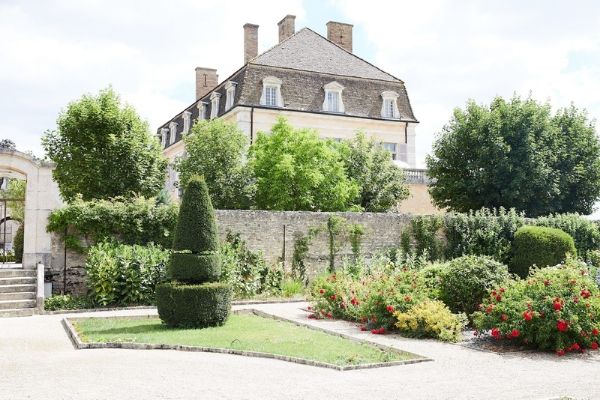 Fermentation and aging in the same French oak barrels. Malolactic fermentation. Aging on lees for 16 months. Light filtration before bottling.
Made by Château de Pommard, Founded in 1726, Château de Pommard combines three hundred years of savoir-faire and the innovative vision of Famille Carabello-Baum for the future. Wine lovers and critics agree the conversion to biodynamic viticulture is producing honest, energetic wines infused with an unmistakable sense of place while preserving the planet where we all live.
"Perhaps Nature's sign that she appreciates our efforts is the increased presence of wildlife among the vines. Producing better tasting wines and preserving the world all of us depend upon is a powerful idea whose time has come" MICHAEL BAUM - CEO & PROPRIÉTAIRE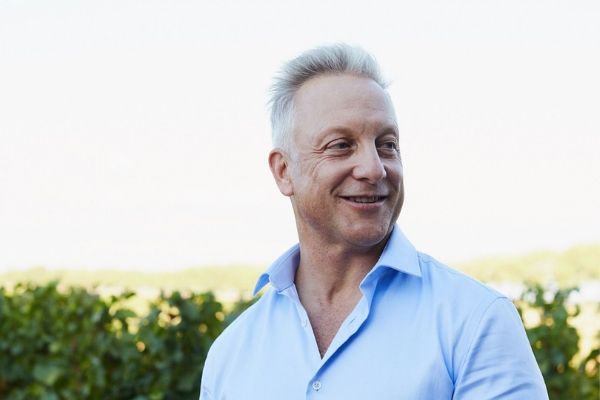 Here are all the highlights from the first annual Paris Wine Cup that was held in Paris in the first week of July.
Wine Of The Year: 2017 Gran Appasso Rosso Passito IGP
Winery Of The Year: FEMAR VINI SRL
Best Wine by Quality: 2016 Monopole Mother Vine Shiraz
Best Wine By Value: 2017 Gran Appasso Rosso Passito IGP
Best Wine By Package: 2011 L'ODE À LA JOIE - Champagne Pointillart Leroy
Click here to see the full results
There were 22 gold winners which scored above 90 points and 1 double gold winner in the first edition of Paris Wine Cup.
Wines from all over the world entered with Italy, France, Australia, Germany and the United States stealing the show.
About Paris Wine Cup
The Paris Wine Cup aims to recognize, reward and promote wine brands that have successfully been created to identify with and target a specific wine drinker. For any wine brand to earn its place on a retailer's shelf or a restaurant's wine list - and then vitally stay there - they need to be marketable and consumer driven and not just produced in the general hope it can find enough people willing to sell and buy it.
That is why the Paris Wine Cup is different. It will single out and shine the spotlight on those wine brands that consumers really want to buy and have a clear market value for trade buyers.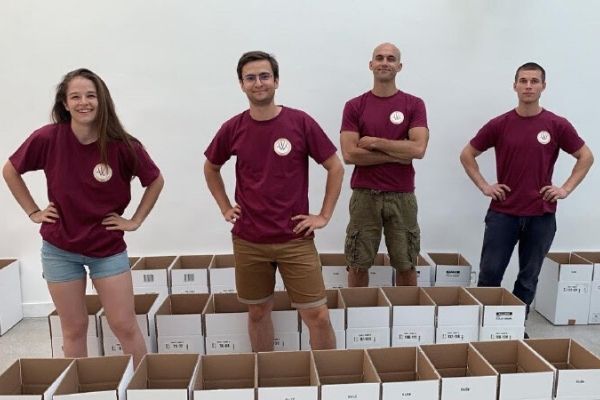 The competition follows strict rules concerning its organization, criteria, Judging, and Results.
A competition that will judge wines in three key areas:
Their quality.
Their value for money.
What they look like.
To be an award winner you will need to have a top quality wine, that offers both the trade and the consumer great value for money, and you will need to look good and truly stand out on the shelf and on the back bar.
---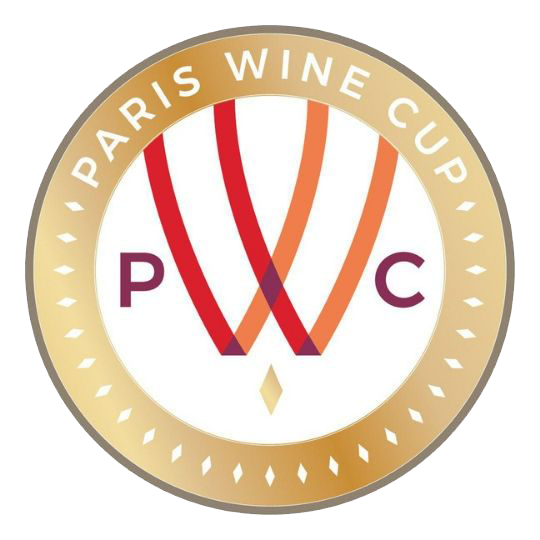 Paris Wine Cup will be assessed and judged by a leading panel of top-level wine buyers with current direct commercial buying responsibility. Or wine consultants and experts who are also directly involved in the development of new wine brands or buying wine for commercial resale.
Put your wines in front of them and get rated by Value, Quality, and Package.
Deadline For Submission Is Approaching Fast.
Leading wine brands from around the world now have an opportunity to grow their business and gain the attention of wine buyers, wine directors and influencers globally via the Beverage Trade Network Community.
Submit your wines in the 2021 Paris Wine Cup.