Boisset to Buy Maison Alex Gambal
17/07/2019
Famille Boisset set to take 30 acres of Pinot Noir and Chardonnay vineyards, the Gambal brand - with the inventory.

Boisset and Alex Gambal shake hands as they enter in an exclusive talk for the acquisition of Maison Alex Gambal. The deal, including 30 acres of vineyards planted to Pinot Noir & Chardonnay - winery and current inventory, is expected to be finalized around mid-September.
---

---
No financial details were disclosed.
The Boisset family overlooks 1,800 acres of vineyards in - Burgundy, Rhône Valley, Jura and Beaujolais in France, as well as in California. Its Burgundy flagship is Domaine de la Vougeraie, created in 1999. Other brands include Jean-Claude Boisset, J. Moreau & Fils, Labouré-Roi, Bouchard-Aîné & Fils, Mommessin and Antonin Rodet.
In an interview with the Wine Spectator, Nathalie Boisset, spokesperson for the family said, "We have great respect for the work Alex has been doing."
"We share the same philosophy we have had for years with our vineyards, mainly biodynamics and a fantastic domain with nice vines and great wines. We also share a real American feeling and proximity," she added, referring to the Boisset holdings in California.
Alex Gambal, a 62-year-old American, shifted to France earlier and founded his wine business in 1997. He describes himself as - "serial entrepreneur who needs to have a project and grow the business."
It was just two years ago that he started thinking about the long-term plans of his business & what he wanted to do with it.
"We have had two high-quality and full harvests in 2017 and 2018, my (30 acres) of vines are in beautiful condition from five to eight years of organic/biodynamic farming—the quality of my wines has never been better - (so) I felt it was time to leave on a high note, under my terms and not look back," Alex explained. "Also, the fact that my children have their own careers and were not interested in wine-focused me on my decision to sell."
However, Gambal will not be gone straight away, as he is expected to remain in an advisory role for a while longer. "No regrets. I am totally satisfied and pleased that the vines will remain in good hands with the Boisset family," he said.
---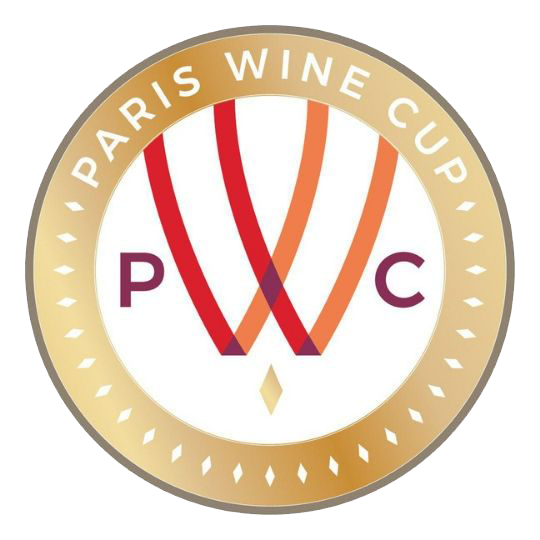 Paris Wine Cup will be assessed and judged by a leading panel of top-level wine buyers with current direct commercial buying responsibility. Or wine consultants and experts who are also directly involved in the development of new wine brands or buying wine for commercial resale.
Put your wines in front of them and get rated by Value, Quality, and Package.
Deadline For Submission Is Approaching Fast.
Leading wine brands from around the world now have an opportunity to grow their business and gain the attention of wine buyers, wine directors and influencers globally via the Beverage Trade Network Community.
Submit your wines in the 2020 Paris Wine Cup.