Bordeaux Wine Of The Year By Value, Quality and Package - Louis Vallon Crémant de Bordeaux Rosé Dry
13/07/2020
Louis Vallon Crémant de Bordeaux Rosé Dry is awarded the Bordeaux Wine of the Year 2020 by the Paris Wine Cup

This effervescent wine is elaborated according to very strict rules, using the Merlot and Cabernet Franc grape variety. Grape harvest is manually-operated and grapes are carried out to the pneumatic press using small openwork grape box. Each stage is aimed at limiting the grape oxidation in order to the flavors remain pure.
Grape varieties Blend : Merlot and Cabemet Franc Vinification Different development stages following the Traditional method : pressing, first fermentation, second fermentation in the bottle, maturing, riddling, disgorging and titration. During 9 months at least, bottles are stored horizontally on the lees. The maturing can last 24 months depending on the desired product. During all the ageing period, the wine acquires organoleptic characteristics, by the disappearance and the uprising of aromas. Tasting notes This wine is subtly sparkling and shows an elegant pink robe. Aromas are fruity, palate is round and deliciously scented. Pairing food and wine This wine will charm the palates as an aperitif as for dessert.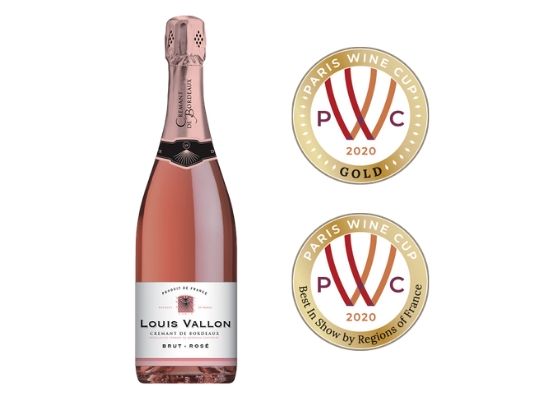 Here are all the highlights from the first annual Paris Wine Cup that was held in Paris in the first week of July.
Wine Of The Year: 2017 Gran Appasso Rosso Passito IGP
Winery Of The Year: FEMAR VINI SRL
Best Wine by Quality: 2016 Monopole Mother Vine Shiraz
Best Wine By Value: 2017 Gran Appasso Rosso Passito IGP
Best Wine By Package: 2011 L'ODE À LA JOIE - Champagne Pointillart Leroy
Click here to see the full results
There were 22 gold winners which scored above 90 points and 1 double gold winner in the first edition of Paris Wine Cup.
Wines from all over the world entered with Italy, France, Australia, Germany and the United States stealing the show.
About Paris Wine Cup
The Paris Wine Cup aims to recognize, reward and promote wine brands that have successfully been created to identify with and target a specific wine drinker. For any wine brand to earn its place on a retailer's shelf or a restaurant's wine list - and then vitally stay there - they need to be marketable and consumer driven and not just produced in the general hope it can find enough people willing to sell and buy it.
That is why the Paris Wine Cup is different. It will single out and shine the spotlight on those wine brands that consumers really want to buy and have a clear market value for trade buyers.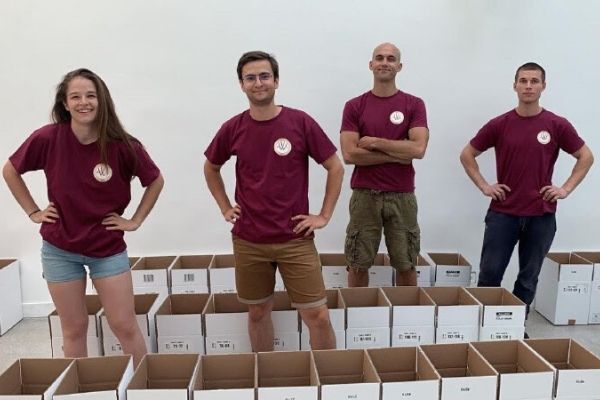 The competition follows strict rules concerning its organization, criteria, Judging, and Results.
A competition that will judge wines in three key areas:
Their quality.
Their value for money.
What they look like.
To be an award winner you will need to have a top quality wine, that offers both the trade and the consumer great value for money, and you will need to look good and truly stand out on the shelf and on the back bar.
---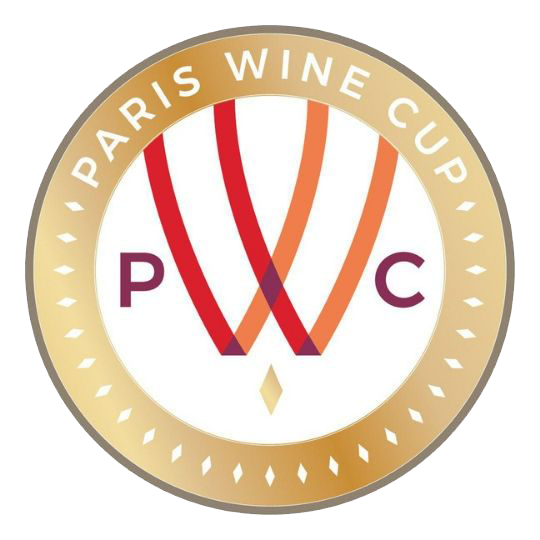 Paris Wine Cup will be assessed and judged by a leading panel of top-level wine buyers with current direct commercial buying responsibility. Or wine consultants and experts who are also directly involved in the development of new wine brands or buying wine for commercial resale.
Put your wines in front of them and get rated by Value, Quality, and Package.
Deadline For Submission Is Approaching Fast.
Leading wine brands from around the world now have an opportunity to grow their business and gain the attention of wine buyers, wine directors and influencers globally via the Beverage Trade Network Community.
Submit your wines in the 2021 Paris Wine Cup.