Heat wave strikes France – Meddles with Wine
22/07/2019
French wine composition crippled by a heat wave

One of the global leaders of wine raisers and exporters, France was hit solidly by miserable climate circumstances, including a heatwave by the closing end of June.
This heatwave is one of the main reasons why the production of grapes from all the vineyards in France will be affected, there are other factors too, production that should be between 42.8 and 46.4 million hectolitres the most profound numbers in the latter five years, stated the ministry, based on surveys brought up on July 12.
---

---
Adverse climate situations caught the production of the vine, especially in the European wine quarters of France, like Val de Loire, Charente, Bordelais the wines of the southwest.
In meridional France, the heatwave crushed reports, with heats at remarkable growth as high as 46 degrees Celsius (115 degrees Fahrenheit). The heat damage meant lost production in three regions: the Gard, Herault and Var, the ministry added.
These Hailstorms also affected major vines but they did more limited corruption nationwide. A different heatwave has been forecasted for the most utmost of France in the advancing week.
France, accompanying Spain and Italy, is a global wine producer and exporters, according to production numbers issued in the latest week.
---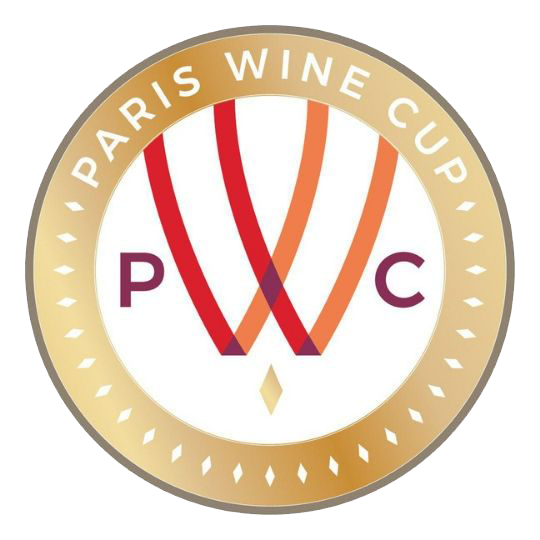 Paris Wine Cup will be assessed and judged by a leading panel of top-level wine buyers with current direct commercial buying responsibility. Or wine consultants and experts who are also directly involved in the development of new wine brands or buying wine for commercial resale.
Put your wines in front of them and get rated by Value, Quality, and Package.
Deadline For Submission Is Approaching Fast.
Leading wine brands from around the world now have an opportunity to grow their business and gain the attention of wine buyers, wine directors and influencers globally via the Beverage Trade Network Community.
Submit your wines in the 2020 Paris Wine Cup.