Paris Wine Cup: International Wine Competition with a Global Appeal
08/02/2021
For brands looking to grow their consumer awareness, entering in the 2022 Paris Wine Cup is an excellent way to grab the attention of global drinks enthusiasts.

When the Paris Wine Cup launched in 2020, it was the first international event out of France of its kind to not just judge the wines on their quality alone, but also how much they cost, and what they looked like. Now in its 2nd year, the competition will go beyond the basics and generate press awareness for competition entrants amongst its media partners - Bevroute, Beverage Trade Network, and Sommelier Business. The Paris Wine Cup will also promote winners through BTN's new global consumer drinks guides.
The Paris Wine Cup is bolstered by the launch of the London Drinks Guide, Mumbai Drinks Guide, Los Angeles Drinks Guide, New York Drinks Guide, San Francisco Drinks Guide that have been introduced this year by the event owners, the Beverage Trade Network. These global consumer guides were initiated to help promote and share the stories of the brands, distillers, and importers of the products that win a medal(s) at the 2022 Paris Wine Cup.
The Guides also go behind the scenes at many of the capital's top bars, pubs, and restaurants to talk first-hand to those working here and share their experiences about the drinks that are selling and why.
If you are looking to grow your consumer awareness around the world, entering the 2022 Paris Wine Cup is a great way to get the direct attention of drinks enthusiasts. Winners of the 2022 Paris Wine Cup will be promoted on BTN's extensive consumer drinks platforms giving entrants great exposure in international capital cities.
The winners of the 2022 Paris Wine Cup can now look forward to added publicity in key markets around the world, thanks to The Beverage Trade Network's brand new initiatives - Mumbai Drinks Guide, Los Angeles Drinks Guide, New York Drinks Guide, San Francisco Drinks Guide, and London Drinks Guide
BTN's ongoing investment in building consumer awareness for its medal winners will help the winners gain more traction globally.
Time to enter
The closing date for the registration is February 25, 2022, with judging taking place on March 17, 2022. See how you can enter the 2022 competition.
---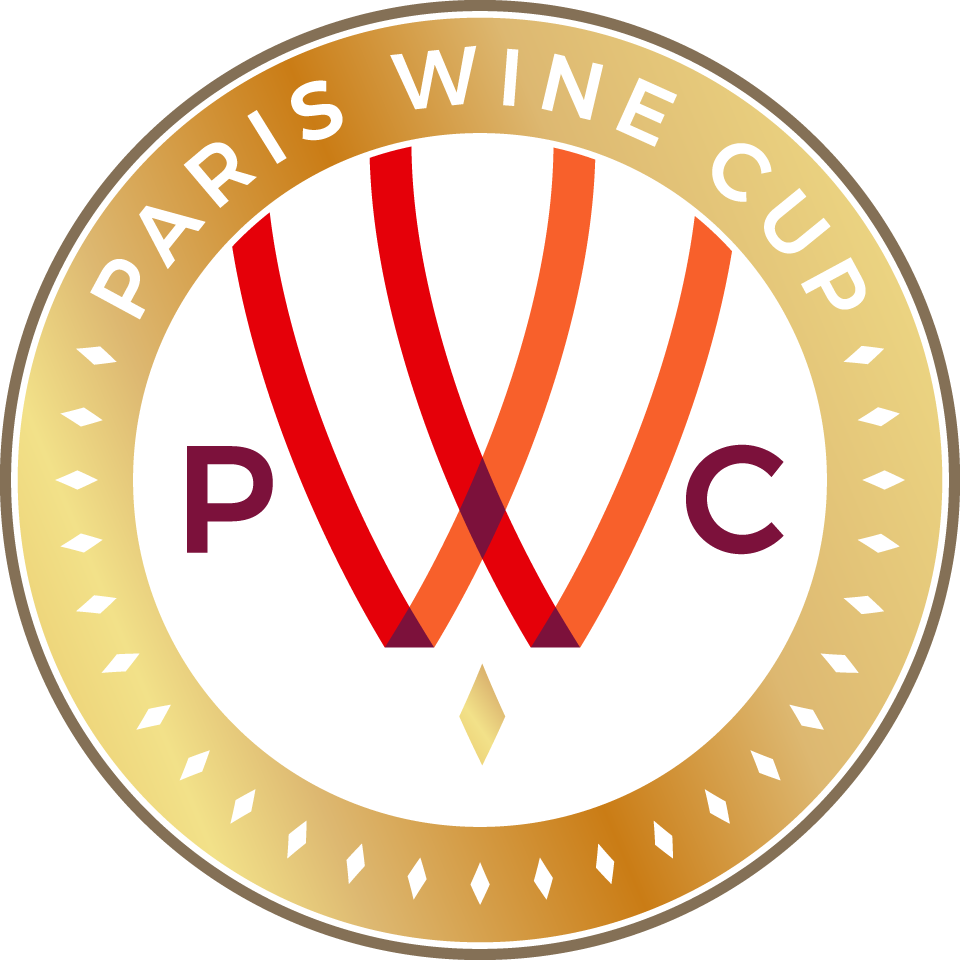 Paris Wine Cup will be assessed and judged by a leading panel of top-level wine buyers with current direct commercial buying responsibility. Or wine consultants and experts who are also directly involved in the development of new wine brands or buying wine for commercial resale.
Put your wines in front of them and get rated by Value, Quality, and Package.
Deadline For Submission Is Approaching Fast.
Registration Ends on February 25, 2022. Leading wine brands from around the world now have an opportunity to grow their business and gain the attention of wine buyers, wine directors and influencers globally via the Beverage Trade Network Community.