VinExpo Paris 2020: All You Need To Know
21/08/2019
Everything you need to know about VinExpo Paris, and more.

Heading into 2020, one of the most highly anticipated wine events of the year in France is the three-day VinExpo Paris event, scheduled for February 10-12, 2020. The Paris edition of the event will build on the long-time prestige of the VinExpo Bordeaux event, which originally launched in 1981. Over the past four decades, VinExpo has become one of the largest exhibitions and B2B trade shows of its kind for wine and spirits professionals, and buzz is already building for VinExpo Paris 2020.
---

---
Here's all you need to know.
WHAT:
VinExpo Bordeaux is one of the most important business events of the year for the wine industry. The event originally launched in Bordeaux in 1981, and since that time, has grown and expanded to become a global phenomenon. International versions of the event already exist in Hong Kong, Shanghai and New York, and the expansion to Paris - the wine capital of France - is part of a broader strategy to make VinExpo the premier name in the global wine industry for anyone looking to meet producers, suppliers and distributors in key wine capitals. VinExpo rose to prominence as the first real B2B event for the modern wine and spirits industry, and every year brings new features and options for both participants and exhibitors that are optimized for trade professionals.
WHY:
VinExpo will include a number of attractive opportunities to build relationships within the wine and spirits industry. Key features of the three-day VinExpo event include L'Avenue Paris, a new premium experience for innovators and leading brands in exclusive settings inspired by high-end Parisian boutiques; a new conference hall for craft spirits brands, international brands, influencers in the Parisian bar scene and startup founders to meet face-to-face; a 50-meter long "infinite bar" for displaying high-end craft cocktails; a "Lab" for startups, innovators and incubators; and the WOW! (World of Wine) event for producers and suppliers of organic wines.
As a result of all these important and unique features, VinExpo Paris 2020 is going to be the place to be next year for anyone looking to become an industry leader and trendsetter. Of course, there will be plenty of opportunities for one-on-one meetings with other wine industry professionals. To make this possible, VinExpo Paris is offering a free, personalized appointment booking service.
Overall, VinExpo Paris is a great way to plan future wine orders and set up sales activities for the upcoming year. A big advantage here is the significant international crowd that attends VinExpo events. These qualified international visitors are potential buyers, partners, vendors and customers. And it all takes place in a modern, renovated location that has access to high-quality services and logistics.
In May 2019, VinExpo announced plans to partner with Wine Paris in 2020, with both events taking place concurrently, thereby creating a new landmark international event worthy of attention by the industry's biggest names.
WHEN:
February 10-12, 2020
WHERE:
Paris Expo Porte de Versailles
Paris, France
**
VinExpo continues to be one of the most prestigious and highly trusted names within the wine and spirits category. Visitors and exhibitors have unique and unparalleled access to new trends and market intelligence, including the proprietary VinExpo/IWSR report, considered by many to be one of the most comprehensive and exhaustive market studies of the global wine industry. In addition, VinExpo offers access to VinExpo Academy, an educational and instructional resource consisting of discussions, talks, masterclasses, and tastings. As one of the largest exhibitions of its kind for wine and spirits professionals, VinExpo is a must-attend event in 2020.
---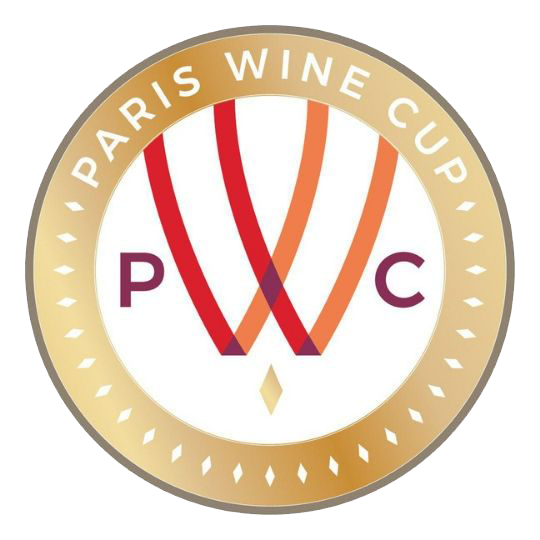 Paris Wine Cup will be assessed and judged by a leading panel of top-level wine buyers with current direct commercial buying responsibility. Or wine consultants and experts who are also directly involved in the development of new wine brands or buying wine for commercial resale.
Put your wines in front of them and get rated by Value, Quality, and Package.
Deadline For Submission Is Approaching Fast.
Leading wine brands from around the world now have an opportunity to grow their business and gain the attention of wine buyers, wine directors and influencers globally via the Beverage Trade Network Community.
Submit your wines in the 2020 Paris Wine Cup.