Wine Paris 2020: All You Need To Know
04/07/2019
Wine Paris is ready for their 2020 event and here is all you need to know about it.

Now in its second year, the Wine Paris wine show has already become one of the most important events on the European wine calendar. The event, created in 2019 by the merger of the popular Vinisud (which showcased the wines of Southern France) and Vinovision (which showcased international cool climate wines) exhibitions, is now the premier one-stop destination for wine industry insiders to get an early look at the wines they would like to purchase for the year ahead. The event takes place in Paris, the world capital of wine. In 2020, Wine Paris will get another boost to its overall prestige as it will combine with Vinexpo Paris to form an even bigger, more diverse international landmark event.
---

---
Here's what you need to know about Wine Paris 2020…
WHAT
Wine Paris is a wine mega-show formed by the merging of two popular French wine shows, Vinisud and Vinovision. The goal of Wine Paris is to bring the wine world together in Paris. Wine Paris is now the leading wine business event in Paris. The three-day exhibition showcases and promotes the uniqueness and diversity of France's wine regions and winegrowers, while simultaneously welcoming the great wine regions of the world.
WHO
The event is a must-attend for producers and trading companies, including winegrowers, buyers, distributors, wholesalers, and sales agents. In 2019, Wine Paris had 2,000 exhibitors (16% of which came from outside France); and 26,700 trade and industry visitors. Of these visitors, 30% came from outside France (including both Europe and overseas). The five nations with the highest number of visitors in 2019 were: Belgium, the United States, the UK, Germany and the Netherlands.
WHEN and WHERE
Wine Paris will take place on February 10-12, 2020 at the Paris Expo Porte de Versailles in Paris, France.
WHY
Wine Paris brings together buyers and producers in the world's wine capital, Paris. As such, it offers attendees a chance to sample all the diversity of wine in France. There are three key reasons to attend Wine Paris for exhibitors: to present a new vintage at a key moment in the purchasing calendar; to capitalize on the business and strategic importance of Paris and its many wine buyers and to expand sales to French and international buyers. Wine Paris boasts a 93% return rate for exhibitors. In addition, 8 of 10 exhibitors at the event consider Wine Paris to be an "important event" for their business. The timing of the event in February (one month ahead of ProWein in March) is especially important because the beginning of the year is when many people buy their wine for the year ahead.
In 2020, Wine Paris gets a further boost to its overall prestige and importance by combining forces with Vinexpo Paris. In May 2019, Wine Paris announced that it would absorb Vinexpo Paris into a new type of international landmark event that builds on the tremendous prestige and brand identity of Vinexpo, which was originally founded in 1981. Vinexpo Bordeaux is one of the preeminent events in the wine industry, so it's easy to see how the combination of Vinexpo Paris and Wine Paris is going to result in a wine mega-show that will attract exhibitors and attendees from around the world.
Overall, Wine Paris is an important international wine show with international visitors and a huge number of exhibitors. For anyone in the wine trade looking for a one-stop destination to sample the great wines of France, Wine Paris is the place to be in 2020.
---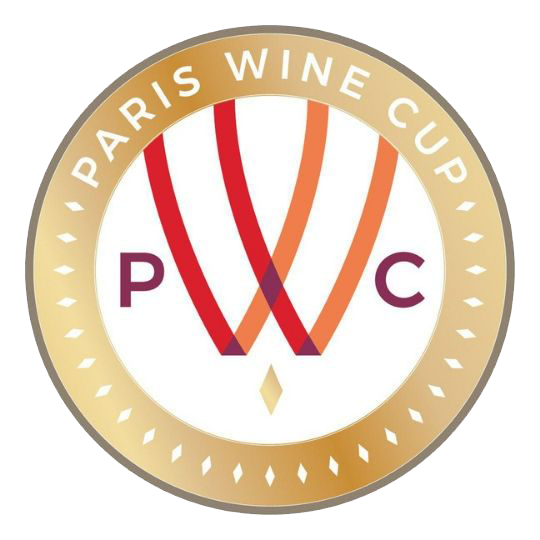 Paris Wine Cup will be assessed and judged by a leading panel of top-level wine buyers with current direct commercial buying responsibility. Or wine consultants and experts who are also directly involved in the development of new wine brands or buying wine for commercial resale.
Put your wines in front of them and get rated by Value, Quality, and Package.
Deadline For Submission Is Approaching Fast.
Leading wine brands from around the world now have an opportunity to grow their business and gain the attention of wine buyers, wine directors and influencers globally via the Beverage Trade Network Community.
Submit your wines in the 2020 Paris Wine Cup.