Paris Wine Cup: Winery Of The Year
10/07/2020
Femar Vini has secured winery of the year title at the first edition of the Paris Wine Cup.

Their top 2 wines scored 96 points and 94 points. 2017 Gran Appasso Rosso Passito IGP (On right) has been awarded 2020 Paris Wine Cup wine of the year which is produced by Femar Vini and the Gran Appasso Collezione Old Vines Primitivo Puglia IGP (on left) has won 94 points coming at the 2nd spot in the competition.
The Paris Wine Cup recognises, rewards and promotes wine brands that are focussed on a specific drinker. Their judges follow strict protocols for quality, value for money and presentation for each entry.
---
Paris, Here You Go. Check Out The 2020 Winners Of Paris Wine Cup
---
To win a Paris Wine Cup award you will need to score highly in all three areas of our judging criteria. You might have an outstanding quality wine, but if the price and packaging are not right, you will not be recognized by the Paris Wine Cup.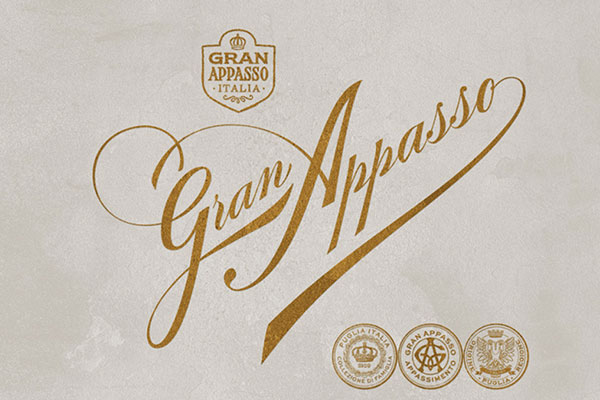 Femar Vini owns about 40 hectares of vineyards and it can also count on grapes and wines from its associated companies, which allow the company to offer to its clientele a diverse productive selection. The cooperative, in its technical aspects, develops on approximately 6,000 square meters with two operating units: one is dedicated to cold technology, equipped with stainless steel containers for winemaking and storage, with a modern bottling device and a sophisticated laboratory of analysis; the other one is designed to host an underground tufaceous experimental area containing over 800 barriques, with areas reserved for large Slavonian oak barrels for red wines and very structured white wines. Thus technologies and latest equipment serving a great wine tradition.
This brand embraces a line of wines produced in different areas of the region of Apulia. It has become one of the most representative brands of Femar thanks to its winning packaging, its versatility at the table and the pleasantness of drinking. Although the brand is born with the intent of representing Apulia in its most modern form, Gran Appasso Rosso, ottenuto da uve leggermente appassite recovers an ancient farming technique, probably prior to the first vinification and farming methods of Vitis Vinifera. It consists to leave the grape on the plant beyond the full maturation to let it loses water, concentrating sugar and acid in order to make the grape stronger in case of a longer storage.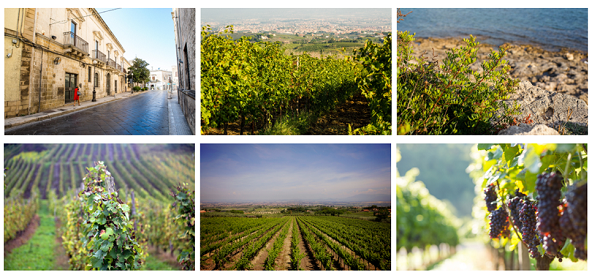 This technique reaches Apulia, and in the area of Salento somebody understands that, pressing raisins, it gets a richer and more concentrated must, from which a more robust wine, durable and long-lived, very important features for trading at
that time. For this reason this wine gets place in the tradition, and that is why, Femar produced Gran Appasso Rosso: a full-bodied wine, satisfying and long-lived, which cele-brates tradition of this great land.
After the success of that, other wines have been introduced that have contributed to the completion of the range: the Gran Appasso Collezione, produced from a sorting of the best grapes of Primitivo, a powerful and structured wine witnessing the production area; the Gran Appasso Primitivo Rosé, expression of elegance and persuasion; the Gran Appasso Zinfandel Organic always made from Primitivo, and the Gran Appasso Chardonnay, made from the same grape.
Then the Grand Appasso Primitivo Appassimento, new top of the range and leader of a brand now synonymous with quality, tradition and innovation, and the Gran Appasso Susumaniello, another sample of the apulian tradition.
Here are all the highlights from the first annual Paris Wine Cup that was held in Paris in the first week of July.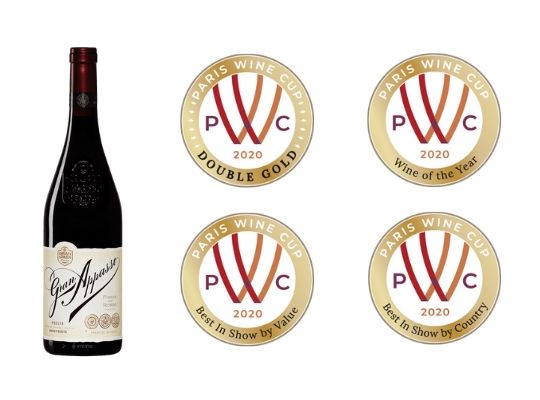 No 1 Spot - 96 Points winning a Double Gold and wine of the year award.
Wine Of The Year: 2017 Gran Appasso Rosso Passito IGP
Winery Of The Year: FEMAR VINI SRL
Best Wine by Quality: 2016 Monopole Mother Vine Shiraz
Best Wine By Value: 2017 Gran Appasso Rosso Passito IGP
Best Wine By Package: 2011 L'ODE À LA JOIE - Champagne Pointillart Leroy
Click here to see the full results
There were 22 gold winners which scored above 90 points and 1 double gold winner in the first edition of Paris Wine Cup.
Wines from all over the world entered with Italy, France, Australia, Germany and the United States stealing the show.
---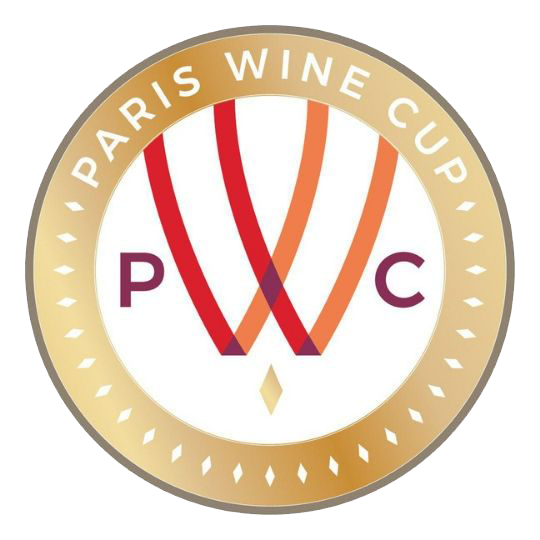 Paris Wine Cup will be assessed and judged by a leading panel of top-level wine buyers with current direct commercial buying responsibility. Or wine consultants and experts who are also directly involved in the development of new wine brands or buying wine for commercial resale.
Put your wines in front of them and get rated by Value, Quality, and Package.
Deadline For Submission Is Approaching Fast.
Leading wine brands from around the world now have an opportunity to grow their business and gain the attention of wine buyers, wine directors and influencers globally via the Beverage Trade Network Community.
Submit your wines in the 2021 Paris Wine Cup.