Results Are Out For The First Edition Of Paris Wine Cup
10/07/2020
All the highlights from the first annual Paris Wine Cup that was held in Paris in the first week of July.

In the first-ever Paris Wine Cup, leading wine experts judged the wines on three key variables: Quality, Value, and Packaging. The goal of this new international wine competition that happened in Paris in the first week of July was to find wines that are enjoyable, easy to drink and that provide value to European wine drinkers. Whereas other international wine competitions focus almost entirely on quality, the Paris Wine Cup takes a much more holistic view of the total wine experience, rewarding wines that also feature creative or innovative branding designed to appeal to specific types of wine drinkers.
Based on the below score system, each wine was awarded Double Gold, Gold, Silver and Bronze.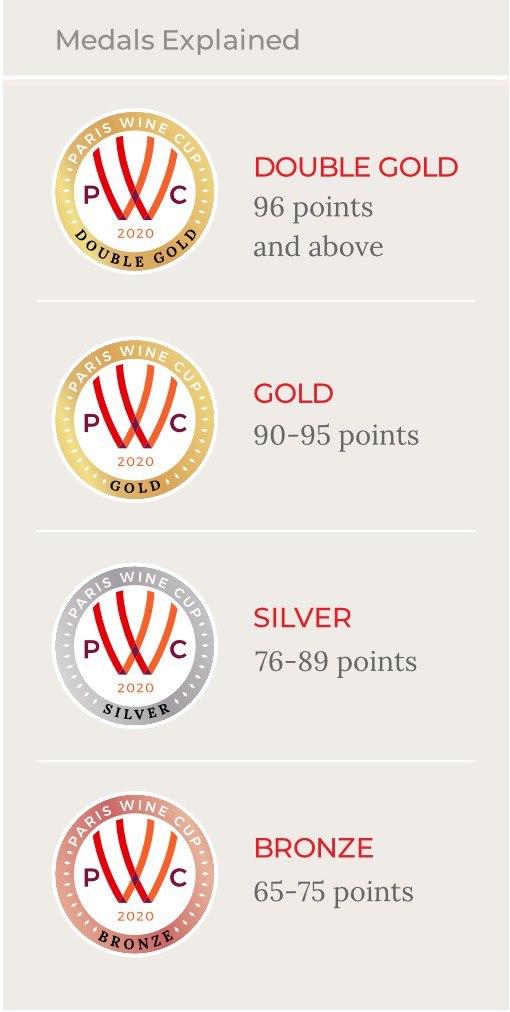 Results for the 2020 Paris Wine Cup are here.
Here are all the highlights from the first annual Paris Wine Cup that was held in Paris in the first week of July.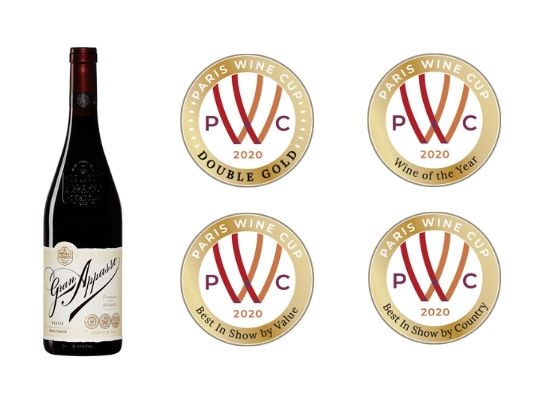 No 1 Spot - 96 Points winning a Double Gold and wine of the year award.
Wine Of The Year: 2017 Gran Appasso Rosso Passito IGP
Winery Of The Year: FEMAR VINI SRL
Best Wine by Quality: 2016 Monopole Mother Vine Shiraz
Best Wine By Value: 2017 Gran Appasso Rosso Passito IGP
Best Wine By Package: 2011 L'ODE À LA JOIE - Champagne Pointillart Leroy
Click here to see the full results
There were 22 gold winners which scored above 90 points and 1 double gold winner in the first edition of Paris Wine Cup.
Wines from all over the world entered with Italy, France, Australia, Germany and the United States stealing the show.
By taking a 360-degree view of the wine experience, the Paris Wine Cup will be able to spotlight the wines that consumers really want to buy and that provide a clear market value for the trade buyer.
"With the Paris Wine Cup, we really wanted to focus on marketable, consumer-driven wines that would have the best potential for success in a highly competitive wine market like France," said Sid Patel, Founder, and CEO of Beverage Trade Network, the organizers of the event.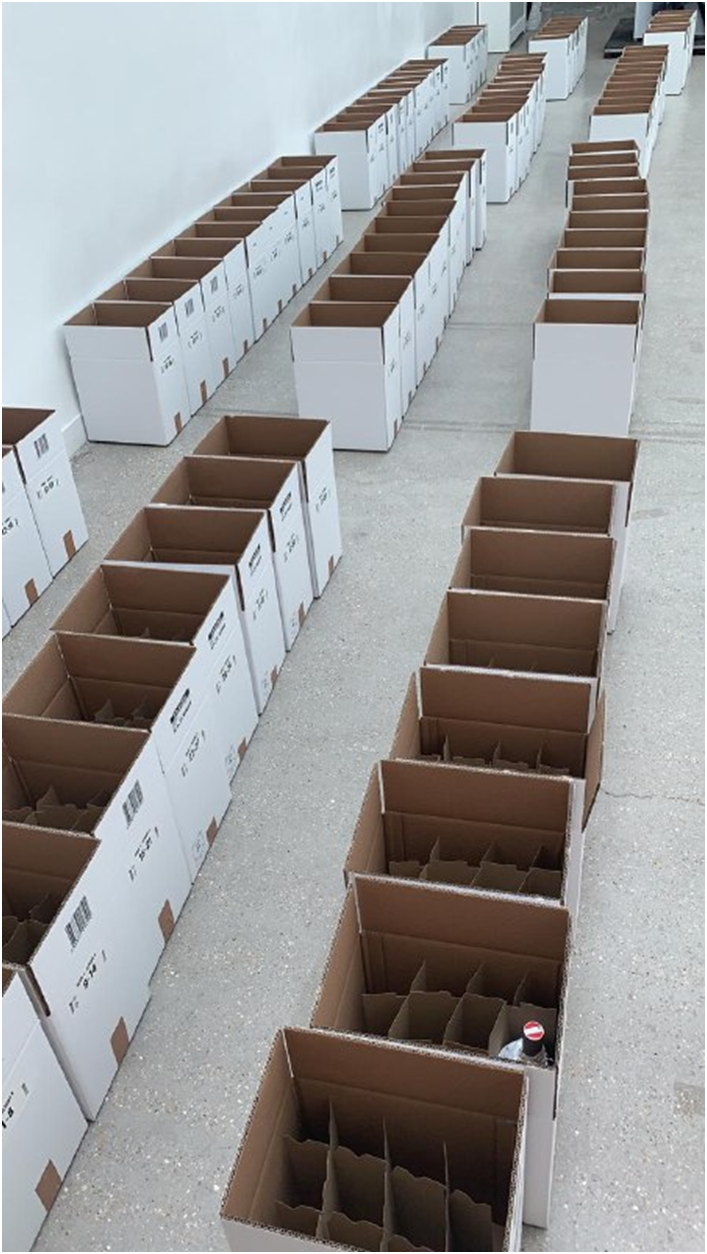 Judges consisted of trade buyers and industry professionals with direct responsibility for choosing which wines appear on retail shelves and restaurant wine lists. With their first-hand knowledge of which wines are most likely to resonate with future consumers, they can provide important insights throughout the judging process. These judges rated each wine in the competition based on Quality, Value, and Packaging. Quality will be scored out of 50 possible points, Value out of 25 possible points, and Packaging out of 25 possible points.
By combining these individual scores, it will be possible to come up with a final Paris Wine Cup score on the traditional 100-point scale.
About Beverage Trade Network
Beverage Trade Network (BTN) is a global media and B2B networking platform serving suppliers, buyers, and alcohol beverage professionals in the global wine, spirits and beer industry. BTN also owns BevRoute, a magazine for importers and distributors and runs a lineup of trade shows around the world, including USA Trade Tasting in New York; IBWSS UK in London; IBWSS USA in San Francisco; IBWSS China in Shanghai; and the London Wine Competition in London. For more details on Beverage Trade Network, please see: www.beveragetradenetwork.com
---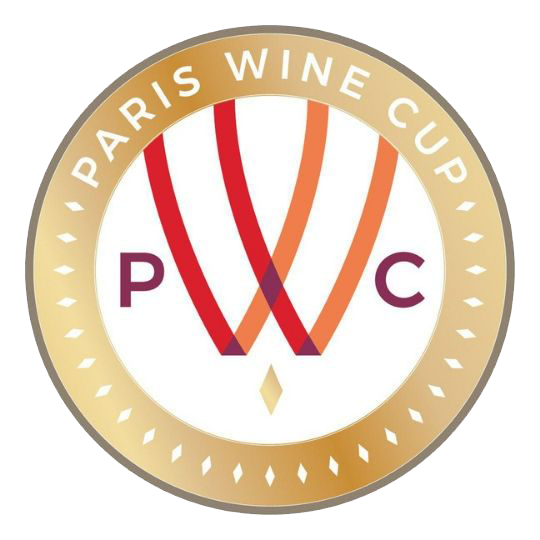 Paris Wine Cup will be assessed and judged by a leading panel of top-level wine buyers with current direct commercial buying responsibility. Or wine consultants and experts who are also directly involved in the development of new wine brands or buying wine for commercial resale.
Put your wines in front of them and get rated by Value, Quality, and Package.
Deadline For Submission Is Approaching Fast.
Leading wine brands from around the world now have an opportunity to grow their business and gain the attention of wine buyers, wine directors and influencers globally via the Beverage Trade Network Community.
Submit your wines in the 2021 Paris Wine Cup.