Explore The Beautiful Beaujolais Wine Region
15/11/2019
Explore the wine region of Beaujolais with us.

The wine region of Beaujolais in France, located north of Lyon, is perhaps best known for its annual Beaujolais Nouveau every November. The region produces red wines almost exclusively from the Gamay grape, which is thin-skinned and low in tannins. This results in light, fruit-influenced and easy-drinking wines that are high in acidity. In Paris, the wines of Beaujolais are considered to be bistro classics.
Of the region's total wine production, 99% of wines are red and just 1% white. The most dominant grape varietal is Gamay, which accounts for 98% of all red wines. Pinot Noir and other varietals account for the other 2%. In terms of white wines, Chardonnay and Aligoté are the two dominant varietals.
---

---
Wines from the region are classified as Beaujolais, Beaujolais Villages, Cru Beaujolais and Beaujolais Nouveau. Both Beaujolais and Beaujolais Nouveau should be enjoyed within a year of the harvest. Some sommeliers recommend that Beaujolais Nouveau be treated like a white wine, and served slightly chilled.
Listen To The Podcast
Overall, there are nearly 4,000 vineyard owners in Beaujolais. The entire region is very large and much larger than any single district in nearby Burgundy. In fact, Beaujolais has some of the highest vine density ratios in the world, with more than 10,000 vines per hectare.
Beaujolais is located south of Burgundy, so the climate is slightly warmer. The Massif Central to the west helps to moderate the climate. Overall, the region has a semi-continental climate. In terms of temperature, however, there is some Mediterranean influence.
Vineyards are generally divided between those in the north, where there are hillside slopes, and those in the south, where there is much flatter terrain. The dividing line is the town of Villefranche. In general, the more prestigious cru Beaujolais wines are found in the north of the region.
Other Articles In Wine Region Series:
---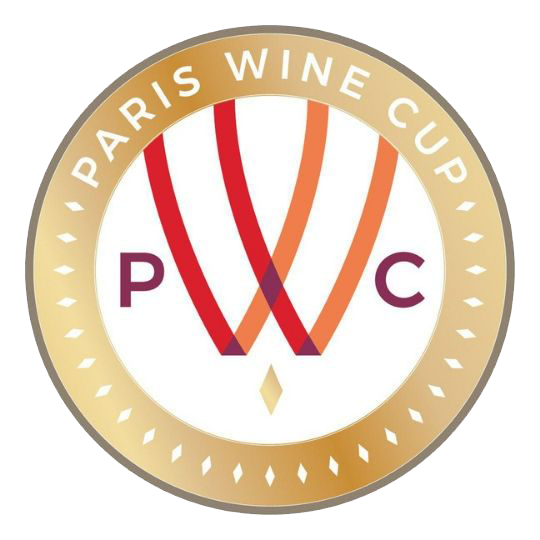 Paris Wine Cup will be assessed and judged by a leading panel of top-level wine buyers with current direct commercial buying responsibility. Or wine consultants and experts who are also directly involved in the development of new wine brands or buying wine for commercial resale.
Put your wines in front of them and get rated by Value, Quality, and Package.
Deadline For Submission Is Approaching Fast.
Leading wine brands from around the world now have an opportunity to grow their business and gain the attention of wine buyers, wine directors and influencers globally via the Beverage Trade Network Community.
Submit your wines in the 2021 Paris Wine Cup.