Let's Study The Wine Region Of Burgundy
05/12/2019
Explore the wine region of Burgundy with us.

Burgundy (also known as Bourgogne), located in eastern central France, is one of the most famous wine regions in the world. The most expensive and prestigious Burgundy wines are produced from just two main grape varietals – Pinot Noir and Chardonnay. The famous dry, red Burgundies are made from Pinot Noir while the white wines are made from Chardonnay.
---

---
In terms of overall wine production, white wines account for 61% of all production, compared to 31% for red wines and 8% for sparkling wines. There are five primary growing areas within Burgundy: Chablis (which is often referred to as a separate wine region), Côte de Nuits, Côte de Beaune, Côte Chalonnaise, and Mâconnais. In addition, Beaujolais is formally part of Burgundy, but like Chablis, is often treated as a completely separate growing region for the Gamay grape.
Listen To The Podcast
In any discussion of Burgundy wines, terroir is of the utmost importance. Burgundy considers itself to be the original home of Pinot Noir and Chardonnay and rigorously divides the region into very specific growing areas. The most famous of these is the Côte d'Or, which includes all the Grand Cru classifications in Burgundy.
There are two parts to the Côte d'Or – the Côte de Nuits (red wines) and the Côte de Beaune (white wines). This peak growing area is about 25 miles long but just 1.2 miles wide. There are tiny villages and vineyards set against hillsides. Generally speaking, the higher up the hillside, the more prestigious the vineyard.
Winemaking in Burgundy dates all the way back to the arrival of Romans in Gaul in 51 B.C. Since then, it has been written about and described by famous individuals throughout history, including Erasmus and Shakespeare (who mentions Burgundy in "King Lear.")
Other Articles In Wine Region Series:
---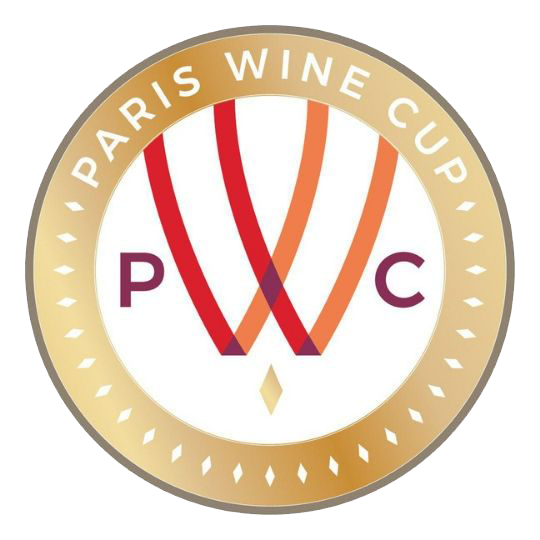 Paris Wine Cup will be assessed and judged by a leading panel of top-level wine buyers with current direct commercial buying responsibility. Or wine consultants and experts who are also directly involved in the development of new wine brands or buying wine for commercial resale.
Put your wines in front of them and get rated by Value, Quality, and Package.
Deadline For Submission Is Approaching Fast.
Leading wine brands from around the world now have an opportunity to grow their business and gain the attention of wine buyers, wine directors and influencers globally via the Beverage Trade Network Community.
Submit your wines in the 2021 Paris Wine Cup.