The Charm Of Champagne Region
30/12/2019
Explore the wine region of Champagne with us.

Champagne, located in the northeast of France just 100 miles (160 kilometers) from Paris, is one of the most famous wine-producing regions in the world. It is known first and foremost for its sparkling white wines made from three different grape varietals: Chardonnay, Pinot Noir, and Pinot Meunier.
---

---
Historically, the sparkling wines of Champagne have always been held in high regard. During the Middle Ages, popes praised the wines from Champagne as the best in the world. During the reign of the French monarchy, champagne was literally the drink of kings. Moreover, new kings were coronated at Reims, located within the Champagne region, which only added to the luster of these wines in the popular imagination.
Listen To The Podcast:
During the 17th and 18th centuries, the region saw the rise of the great champagne houses, such as Taittinger, Moêt et Chandon, and Veuve Clicquot. It was only during the belle époque of the 1890s and pre-war years, though, that champagne became the drink of choice for everyday celebration in cities such as Paris. Today, champagne is universally acclaimed as the most popular beverage for celebrating any event.
[[relatedPurchasesItems-45]]
The unique geography and climate of the region account for the unique characteristics of champagne. The region is located in the north of France at the 49th parallel, which is considered to be almost the northernmost limit for producing great wine. Moreover, Champagne is a high altitude region, leading to cooler temperatures, which is great for the acidity of the wines.
There are five specific growing areas for champagne: Aube, Montagne de Reims, Vallée de la Marne, Côte des Blancs, and Côte de Sézanne. In addition, there are different classifications for the sweetness of the champagne, such as Brut, Extra Brut, Dry, and Extra Dry.
While champagne is easily the most popular wine produced in Champagne, there is also some limited production of still white wines and even rosé wine.
Other Articles In Wine Region Series:
---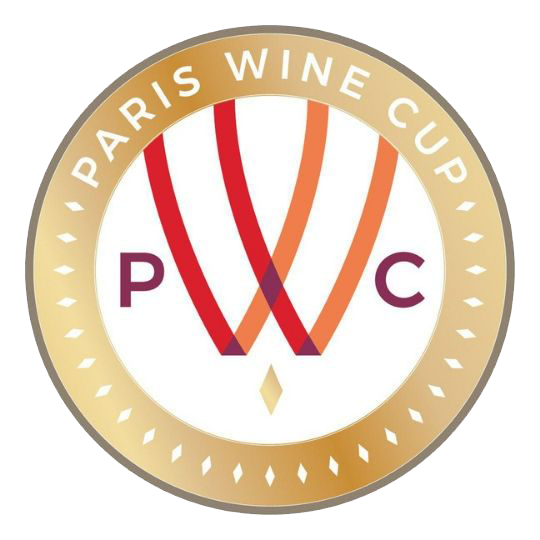 Paris Wine Cup will be assessed and judged by a leading panel of top-level wine buyers with current direct commercial buying responsibility. Or wine consultants and experts who are also directly involved in the development of new wine brands or buying wine for commercial resale.
Put your wines in front of them and get rated by Value, Quality, and Package.
Deadline For Submission Is Approaching Fast.
Leading wine brands from around the world now have an opportunity to grow their business and gain the attention of wine buyers, wine directors and influencers globally via the Beverage Trade Network Community.
Submit your wines in the 2021 Paris Wine Cup.