Riding Along The Rhône Valley Wine Region
25/08/2020
Explore the wine region of Rhône with us.

The Rhône wine region, located in southern France, largely follows the path of the Rhône River, which flows north to south for about 150 miles from Lyon in the north to the Rhône Delta near the Mediterranean coast. The region boasts several famous wine legends, including Hermitage, Côte Rôtie and Châteauneuf-du-Pape.
[[relatedPurchasesItems-45]]
Given the long winding path of the Rhône and the valley that it forms, French wine producers are divided into two major sub-regions: the Northern Rhône and the Southern Rhône. In general, the North is home to the oldest and most respected producers but only accounts for 5% of total production. In contrast, the South is responsible for 95% of production. The Northern Rhône has a continental climate with warm summers and harsh winters, while the Southern Rhône has a milder, more Mediterranean climate.
---

---
Those differences in climate help to account for the different types of wine produced in both of them. For example, the Northern Rhône is known for red wines made from Syrah and white wines made from Viognier. The Southern Rhône is known for blends made from several grapes, including the famous red GSM blend.
In the Rhône wine region, there are more than 6,000 wine-producing properties, including nearly 2,000 private wineries and 103 cooperatives. The major appellations in the Rhône include Côtes du Rhône and Côtes du Rhône-Villages.
Listen To The Podcast:
Winemaking has been home to the Rhône wine region since 600 BC when Greeks are thought to have brought the Syrah grape from the Persian city of Shiraz. Another origin story claims that Syrah was brought from the Sicilian city of Syracuse. The wines of the Rhône became internationally famous in the 13th century when the Pope moved to Avignon and the church became a patron of Rhône wines.
Other Articles In Wine Region Series:
---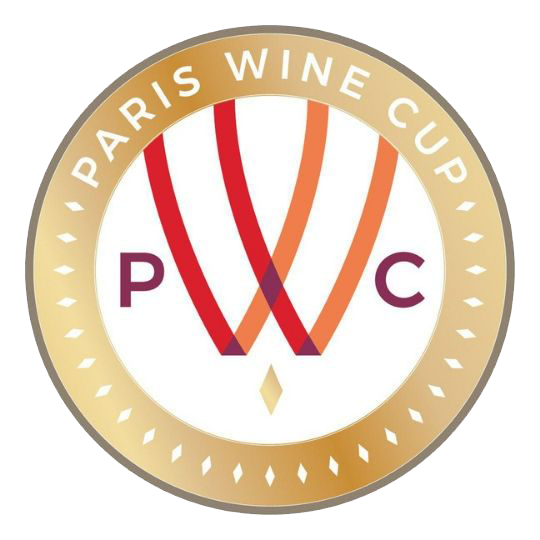 Paris Wine Cup will be assessed and judged by a leading panel of top-level wine buyers with current direct commercial buying responsibility. Or wine consultants and experts who are also directly involved in the development of new wine brands or buying wine for commercial resale.
Put your wines in front of them and get rated by Value, Quality, and Package.
Deadline For Submission Is Approaching Fast.
Leading wine brands from around the world now have an opportunity to grow their business and gain the attention of wine buyers, wine directors and influencers globally via the Beverage Trade Network Community.
Submit your wines in the 2021 Paris Wine Cup.