On A Brisk Tour Of Bergerac, The Wine Region
19/11/2019
Explore the wine region of Bergerac with us.

Bergerac is a wine region located in southwest France. To the immediate west of Bergerac is the legendary wine region of Bordeaux. The most prominent wineries of Bergerac can be found in the Perigord region, which is revered for its culinary traditions such as black truffles and foie gras.
Unlike wines from other regions of France, wines from Bergerac are rarely exported abroad. Only 15% of the region's wines are exported, and those are primarily sent to just a handful of countries: Great Britain, Belgium, Germany, and the Netherlands.
---

---
The most popular white grape varietals within Bergerac include Sémillon, Sauvignon Blanc, Sauvignon Gris and Muscadelle. In addition, some white wines are made from grapes such as Chenin Blanc and Ugni Blanc (Trebbiano). In terms of red grape varietals, the most popular ones include Cabernet Sauvignon, Cabernet Franc and Merlot. The red wines from Bergerac tend to be dark and full-bodied, while the white wines are dry, flowery and somewhat fruity. In addition, the region produces some sweet wines that are very aromatic.
Listen To The Podcast:
Winemaking in Bergerac has existed since he the arrival of the Romans. Throughout history, the River Dordogne, which winds through Bergerac, has been a key transit link for the area's wine trade. Bergerac has been exporting wines since 1254 when white wines were sent to England.
There are now 13 wine appellations found within Bergerac. In recent years, Bergerac has attempted to boost its reputation as a destination for serious winemaking, experimenting with winemaking techniques such as barrel aging. In addition, the region has a growing organic and bio-dynamic wine sector, as well as a growing number of famed women winemakers.
Other Articles In Wine Region Series:
---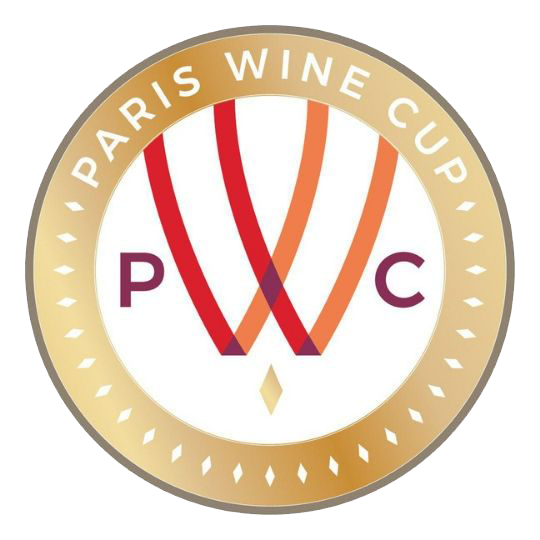 Paris Wine Cup will be assessed and judged by a leading panel of top-level wine buyers with current direct commercial buying responsibility. Or wine consultants and experts who are also directly involved in the development of new wine brands or buying wine for commercial resale.
Put your wines in front of them and get rated by Value, Quality, and Package.
Deadline For Submission Is Approaching Fast.
Leading wine brands from around the world now have an opportunity to grow their business and gain the attention of wine buyers, wine directors and influencers globally via the Beverage Trade Network Community.
Submit your wines in the 2021 Paris Wine Cup.