Churning Grapes In The Wine Region Of Chablis
23/12/2019
Explore the wine region of Chablis with us.

Chablis is the northernmost district of the Burgundy wine region, known principally for its light, dry white wines made exclusively from Chardonnay. While officially Chablis is part of Burgundy, it is actually located closer to Paris than the Côte d'Or and is usually thought of as a separate growing region, due to the differences between traditional Chablis wines and the heavier reds of Burgundy.
---

---
In terms of geographic location, Chablis is one of the northernmost wine regions in all of France: only Champagne and Alsace are located further north. That location gives Chablis a cool climate that is particularly well-suited to wines with crisp acidity and long, tingly finishes. These Chardonnay wines are rarely oak-aged, and sometimes have a greenish-yellow color to them.
Listen To The Podcast:
The high acidity of Chablis wines makes them a great palate cleanser, as well as a welcome addition to any meals with creamy sauces or lighter meats and fishes. Classic French dishes to pair with Chablis include chicken tarragon, escargot and clam chowder.
From a climate perspective, Chablis is known to have a semi-continental climate. Summers can be hot, but both spring and fall can be surprisingly cold, with frosty conditions sometimes lasting until early May.
During the Middle Ages, monks from the Catholic Church acquired a legendary reputation for their Chablis winemaking skills. Today, Chablis is split into four different tiers of wine: Chablis Grand Cru, Chablis Premier Cru, Chablis, and Petit Chablis. All of the Grand Crus lie along a single small slope just north of the town of Chablis.
Other Articles In Wine Region Series:
---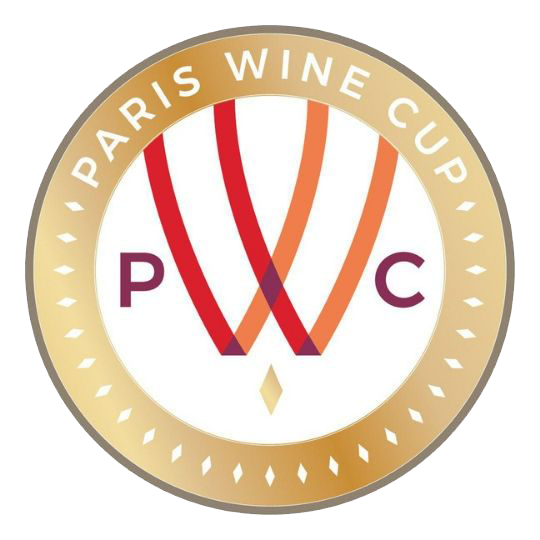 Paris Wine Cup will be assessed and judged by a leading panel of top-level wine buyers with current direct commercial buying responsibility. Or wine consultants and experts who are also directly involved in the development of new wine brands or buying wine for commercial resale.
Put your wines in front of them and get rated by Value, Quality, and Package.
Deadline For Submission Is Approaching Fast.
Leading wine brands from around the world now have an opportunity to grow their business and gain the attention of wine buyers, wine directors and influencers globally via the Beverage Trade Network Community.
Submit your wines in the 2021 Paris Wine Cup.