Walking Through The Wine Region Of Alsace
12/11/2019
Explore the wine region of Alsace with us.

Alsace, located in the north-eastern part of France has long been defined by its geographical proximity to Germany.
Alsace is a relatively long thin wine region that winds along the French-German border. As a Result- some grape varietals that are grown here, including Reisling, and Gewürztraminer, are not grown anywhere else in France.
---

---
Over 90% of the wines produced in Alsace are white wines. The most popular grape varietals include Reisling, Pinot Blanc, Gewürztraminer, and Pinot Gris. In addition, Crémant d'Alsace grapes are used to form sparkling wines. The wines of Alsace are remarkable for being aromatic, often with floral or peachy notes. They are medium bodied with moderate alcohol.
Almost without exception, winemakers do not use oak ageing during the winemaking process.
Listen To The Podcast
There are 2 major sub-zones of Alsace, Bas-Rhin, and Haut-Rhin. Somewhat confusingly, the terms Bas, and Haut, refer to elevation, rather than geographical placement. Thus, Bas-Rhin is located to the North, but at a lower elevation. In contrast, Haut-Rhin is located to the South, but at a higher elevation, thanks to its location in the foothills of the Vosges.

Traditionally, Haut-Rhin, has been home to the best vineyards, including the highly prestigious Alsace Grand Cru vineyards. There are 3 primary appellations that can be found in the Alsace.
Alsace

Crémant d'Alsace

Alsace Grand Cru
The Alsace AOC accounts for nearly three-quarters of all wine produced here, while the Alsace Grand-Cru accounts for less than 5% of all wine produced in the Alsace wine region.
Other Articles In Wine Region Series:
---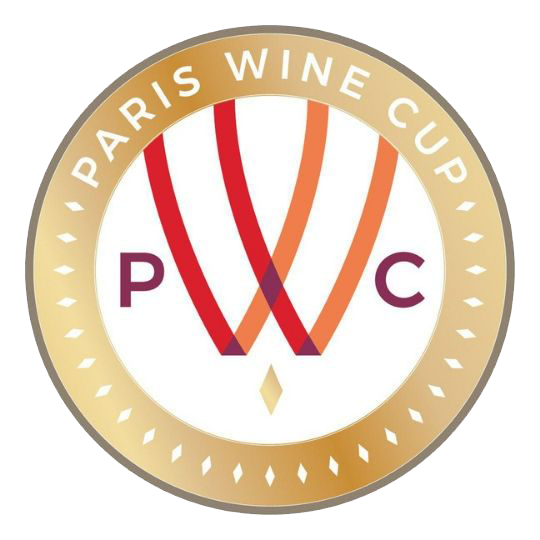 Paris Wine Cup will be assessed and judged by a leading panel of top-level wine buyers with current direct commercial buying responsibility. Or wine consultants and experts who are also directly involved in the development of new wine brands or buying wine for commercial resale.
Put your wines in front of them and get rated by Value, Quality, and Package.
Deadline For Submission Is Approaching Fast.
Leading wine brands from around the world now have an opportunity to grow their business and gain the attention of wine buyers, wine directors and influencers globally via the Beverage Trade Network Community.
Submit your wines in the 2021 Paris Wine Cup.