In Talks With Iain Munson Master of Wine
19/11/2019
"The biggest trend that I am seeing in the French market is the demand for HVE wines"- Iain.

Tell us about yourself. How did you get into wine?
When I finished my Biochemistry degree, I was looking to start a career in wine and applied to the French Wine universities and was accepted by Montpellier to do a 2-year course in Enology.
My love of wine was given to me by my father who is a Francophile and had some nice bottles which he would let me taste!!
What do you see as the most important skills a Master of Wine can have?
I think that depends on where you are working. For me, I am able to cover quite a few areas within my company as the MW course covers a wide range of topics. Tasting is the most important skill I would think but there are many other skills that I use in my daily work, such as market analysis and quality control.
How has the role of the Master of Wine evolved?
I don't know if the role has evolved because there are still journalists, winemakers, marketing and businessmen and women who are MWs. The biggest difference is that there are far more non-English MWs and more women. This has to lead to the MW being more universally recognized and the members are more diverse than before.
What you look for when you plan to buy wine for your business or yourself?
For my company, we are looking for well-made wine at the right price but also we need to ensure complete traceability of the product. For myself, I have a few perennial favorites but otherwise, look to try new and interesting wines.
What is most challenging about what you do?
The hardest thing at the moment is trying to sell some of the excellent wines from the Languedoc region at a sustainable price which will enable the producers to reinvest in the vineyards and wineries and continue to make these great wines.
Have you noticed any change in the preferences of wine consumers?
Over the last 10 years, rosé has become a huge success story with consumers now drinking it all year round and not just in the summer. The sweet VDN wines from the south have seen a major decline in sales as people are moving away from this style.
Which regions and varietals should we be on the lookout for over the coming year or two?
This is a hard question as it is difficult to predict the future however I think that with global warming continuing we will see the emergence of more drought-resistant grape varieties and some cooler regions such as Terrasses de Larzac will emerge as providers of quality wines.
What's a Wine trend that you're currently seeing in the industry?
The biggest trend that I am seeing in the French market is the demand for HVE wines (sustainable development certificate) On the export markets such as the UK or Scandinavia there is a large demand for Vegan wines.
What are you drinking at home right now?
Apart from my own home-brewed beer!! I am drinking some Syrah Cabernet Franc from the Languedoc and some white Mas de Lunes.
***
Other Interviews By Paris Wine Cup:
Nicolas Fouilleroux, Sommelier-caviste, Soif d'ailleurs
Tanisha Townsend, Wine Influencer
Franck Vidal, Wine Development Manager at Cash n Carry
Pierre Hadrien, Director F&B Fairmont Monte Carlo
Yann Karache Prudent, Responsable en Sommelerie au Château de la Bégude
---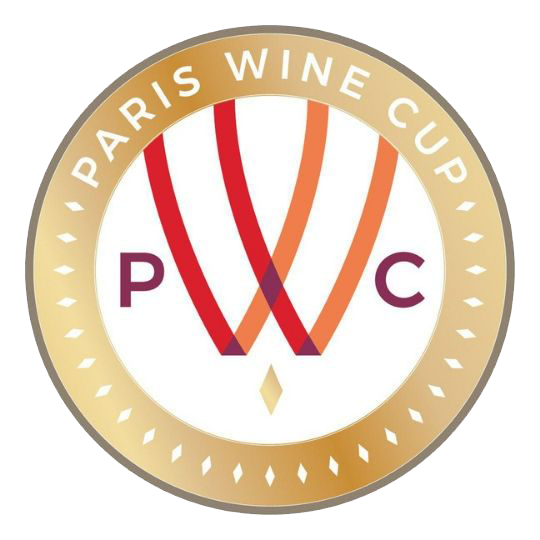 Paris Wine Cup will be assessed and judged by a leading panel of top-level wine buyers with current direct commercial buying responsibility. Or wine consultants and experts who are also directly involved in the development of new wine brands or buying wine for commercial resale.
Put your wines in front of them and get rated by Value, Quality, and Package.
Deadline For Submission Is Approaching Fast.
Leading wine brands from around the world now have an opportunity to grow their business and gain the attention of wine buyers, wine directors and influencers globally via the Beverage Trade Network Community.
Submit your wines in the 2020 Paris Wine Cup.