Let's Meet With Yann Karache Prudent And Talk About Wine
05/12/2019
Yann shares his experience of working in the Hospitality industry in a candid interview with the Paris Wine Cup.

Today we're interviewing Yann Karache Prudent, Responsable en Sommelerie au Château de la Bégude.
Yann has been working in the hospitality industry since 2002. That's right, over 17 years now. He has done it all and learned much more along his professional journey. A sweet soul, he is always looking to share his knowledge about wine. And now, he is part of the Judging Panel at the upcoming Paris Wine Cup 2020, where he will be reviewing wines from around the world based on Quality, Value, and Packaging.
---

---
Well, let's dive right in and begin the interview.
So Yann, Tell us something about yourself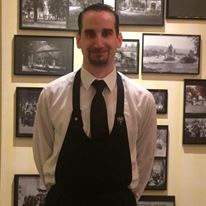 Hello to all the professionals who arrive on my page it's been 17 years now, that I have worked in L'hostellerie luxury catering (Hotels 4 and 5, The Palace Parisien, Restaurant 1,2,3 Michelin). Then I came out strong from these different experiences that allowed me to develop knowledge of the bar (Knowledge on Mixology,Products,Customer Service at the Bar). At the restaurant, I touched on any type of catering (Gastronomic, starry) and learnt with my colleagues, the art of service in the dining room.
Now I've been working as a Sommelier in different positions for 12 years. What has been a rich experience is to meet, serve and work with a multitude of Michelin-starred chefs. But what I like to do is share my knowledge with the customers and find the wine pairing or wine that matches their expectations.
And of course let's not forget the winemakers with whom I worked there and have become friends with, over time. And others whom I've met on trade shows. The chance I had was that I was able to work in beautiful places in wine regions (Champagne, Jura, and Provence, just to name a few) which allowed me to have a more personal contact with the different winemakers with whom I worked, to amplify my knowledge of their history and to be able to pass it on to the customers.
What do you see as the most important skills a sommelier can have?
"Humility, Hard Worker, Sharing Knowledge with guest and people" answers Yann thoughtfully. For him, a sommelier should not only be well versed with wine, but should also be humble, passionate, and willing to impart as well as gain more knowledge.
Which regions and varietals should we be on the lookout for over the coming year or two?
"Californian, Chilean, and Argentinian varietals indeed look to be promising." says Yann. "Atleast in the foreseeable near future", he adds.
If you could only buy one bottle to drink in December, what would it be?
This wasn't a tough question for him to answer. "RICHEBOURG 78 Henri Jayer" he promptly exclaimed, with a gleam in his eyes.
I think he's already enjoying it!
***
Other Interviews By Paris Wine Cup:
Tanisha Townsend, Wine Influencer
Franck Vidal, Wine Development Manager at Cash n Carry
Pierre Hadrien, Director F&B Fairmont Monte Carlo
Nicolas Fouilleroux, Sommelier-caviste, Soif d'ailleurs
---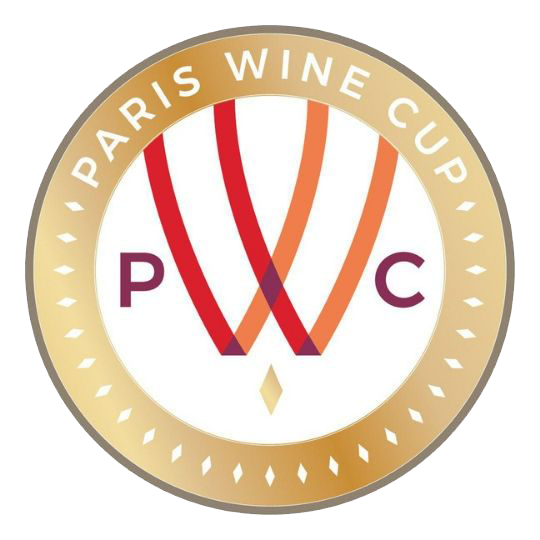 Paris Wine Cup will be assessed and judged by a leading panel of top-level wine buyers with current direct commercial buying responsibility. Or wine consultants and experts who are also directly involved in the development of new wine brands or buying wine for commercial resale.
Put your wines in front of them and get rated by Value, Quality, and Package.
Deadline For Submission Is Approaching Fast.
Leading wine brands from around the world now have an opportunity to grow their business and gain the attention of wine buyers, wine directors and influencers globally via the Beverage Trade Network Community.
Submit your wines in the 2020 Paris Wine Cup.