One On One With Nicolas Fouilleroux
18/12/2019
The Paris Wine Cup Team had a sit-down with the Sommelier and Wine Educator, Nicolas Fouilleroux to talk about wine and wine-buying.

Let's have a short conversation with Nicolas Fouilleroux, Sommelier and wine educator.
The Paris Wine Cup Team talks to Nicolas about his perception of the wine industry in France and his vision and foresight regarding newer varietals and wine regions.
---

---
1. What do you see as the most important skills a sommelier can have?
Humility, an open mind, patience, resilience
2. What's a Wine trend that you're currently excited about?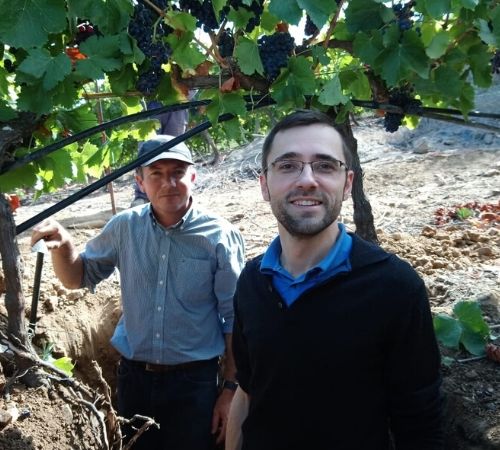 Coping with climate change, and especially by resurrecting traditional almost extinct varieties much more adapted to the current conditions in warmer climates.
3. How has the role of the sommelier evolved?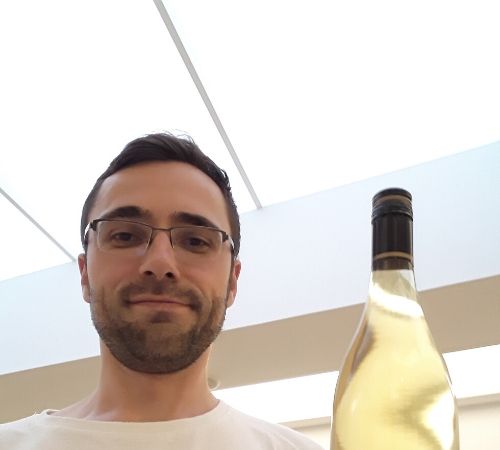 In France, it has less evolved then elsewhere but I believe a sommelier is as much someone selecting and pouring wines in the on-trade as a consultant, a wine-educator, a freelance sommelier.
4. What do you look for when you plan to buy wine for your business?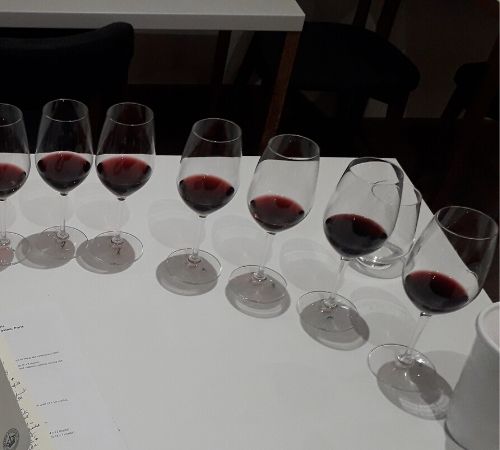 Now as before I'm looking for diversity and typicity if possible (depending on the traditions and the origin) and a wide range of price.
5. What is most challenging about what you do?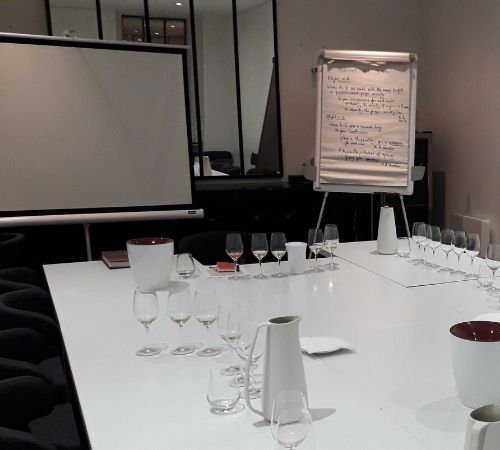 To always be able to answer questions from students about any wine topic.
6. Have you noticed any change in the preferences of wine consumers?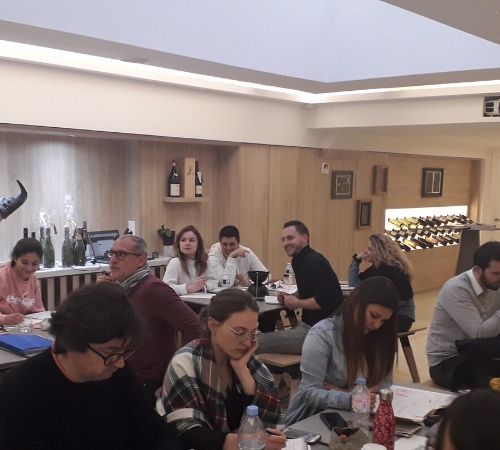 Yes, in my experience retail customers look more for wines to be consumed apart from food or at least traditional meal. This is especially true of city residents and of less than 50y old consumers. Environmental concern has grown among younger generations of drinkers as well. Less focus on the AOC than on the style for Gen Y and Gen Z I'd say.
7. Which regions and varietals should we be on the lookout for over the coming year or two?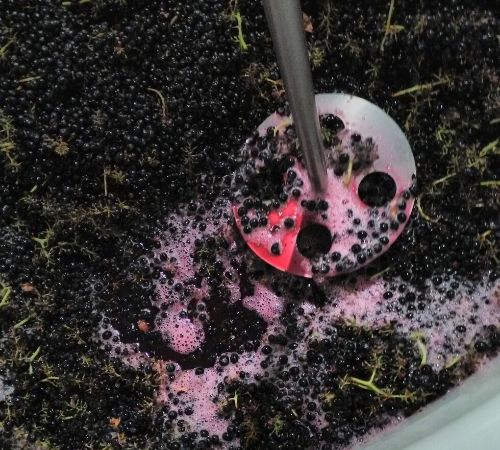 Cooler regions maybe (if we mean the whole world not just France) and probably forgotten grape varieties for Mediterranean regions: oeillade, ribeyrenc, terret, muscardin for example in Rhône and Languedoc, or Jura varieties for Tasmania and Victoria in Australia as I witnessed in early 2018.
8. If you could only buy one bottle to drink in December, what would it be?
For personal reasons it could be a Nuits St Georges from 1999.
***
Other Interviews By Paris Wine Cup:
Tanisha Townsend, Wine Influencer
Franck Vidal, Wine Development Manager at Cash n Carry
Pierre Hadrien, Director F&B Fairmont Monte Carlo
Yann Karache Prudent, Responsable en Sommelerie au Château de la Bégude
---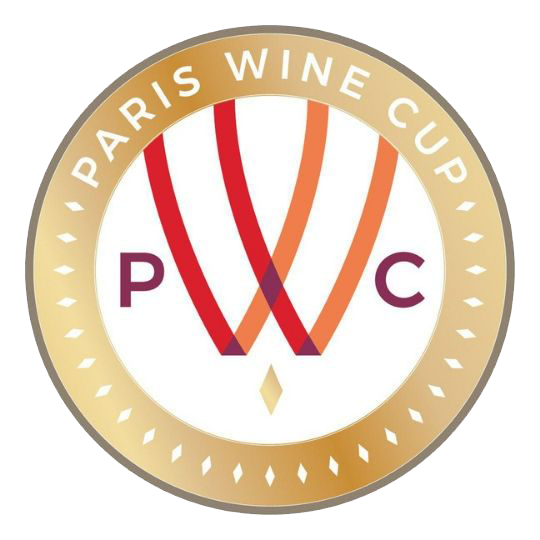 Paris Wine Cup will be assessed and judged by a leading panel of top-level wine buyers with current direct commercial buying responsibility. Or wine consultants and experts who are also directly involved in the development of new wine brands or buying wine for commercial resale.
Put your wines in front of them and get rated by Value, Quality, and Package.
Deadline For Submission Is Approaching Fast.
Leading wine brands from around the world now have an opportunity to grow their business and gain the attention of wine buyers, wine directors and influencers globally via the Beverage Trade Network Community.